Spring Training is nearly upon us. As the Red Sox gear up for a new-look 2020 campaign, the New England Sports Network (NESN) announced its coverage plans for Grapefruit League Action.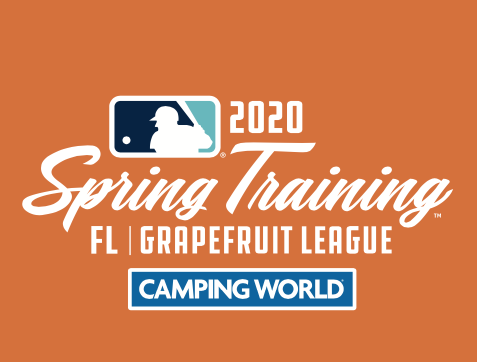 The first broadcast will come Friday, February 21 at 1:00 ET when the Red Sox take on Northeastern University in the unofficial start to the spring set. This year's game will mark the 18th year Boston will open with a game against the Huskies.
The next day NESN will likewise televise the real start to Florida action as the Sox welcome the Tampa Bay Rays to Fenway South at 1:00 ET.
In addition to the NESN slate, ESPN will cover two Sox spring games: March 3 at Yankees and March 6 at Braves. Both games are at 1:00 ET.
Here's the full NESN schedule (all times Eastern):
February
21st: Northeastern University, 1:00 pm
22nd Tampa Bay Rays, 1:00 pm
23rd: at Baltimore Orioles, 1:00 pm
29th: New York Yankees, 1:00 pm (on NESN+)
March
1st: Atlanta Braves, 1:00 pm
7th: Toronto Blue Jays, 1:00 pm
8th: Minnesota Twins, 1:00 pm
9th: at Atlanta Braves, 6:00 pm
11th: at Tampa Bay Rays, 6:30 pm
14th: at Houston Astros, 1:00 pm
15th: at St.Louis Cardinals, 1:00 pm
20th: at Baltimore Orioles, 6:00 pm
21st: Baltimore Orioles, 6:00 pm
22nd: Minnesota Twins, 1:00 pm