In a contentious ballgame on Monday (the benches cleared twice and there were four ejections), the Yankees came back to stun the Blue Jays with five runs in the top of the 9th inning for a 7-5 victory. Most importantly, that Jays loss lowered the Red Sox' Magic Number at just one. The Sox were already guaranteed a postseason berth, but now, with either a Boston win or a Toronto loss, the Red Sox will seal up their first American League East division win since 2013.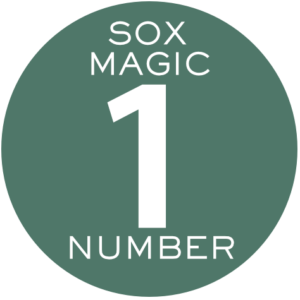 A division win would be Boston's second in four years after having won just two in the previous 22 seasons (1991-2012). The Sox have 15 previous division wins in club history. Their first was in 1903, the year of they also won the inaugural World Series. After finishing first in the division in 1946, Boston didn't end at the top again until 1967.
With the Rangers losing on Monday, the idle Red Sox nonetheless improved to own the best record in the American League (.590). Only the Cubs, who collected their 100th win for the first time since 1935, have a better winning percentage this season (.641). Chicago's 100 wins was a personal milestone for Joe Maddon, who in 13 seasons managing had never before led a club to the century mark.
Red Sox manager John Farrell, meanwhile, is on the cusp of becoming the first Boston skipper to win two American League East titles since Joe Morgan in 1988 and 1990.
It's the 12th time in the past 30 seasons that the Sox have finished with more than 90 wins. Boston has had 100+ wins twice in 1946 (104) and 1915 (101).