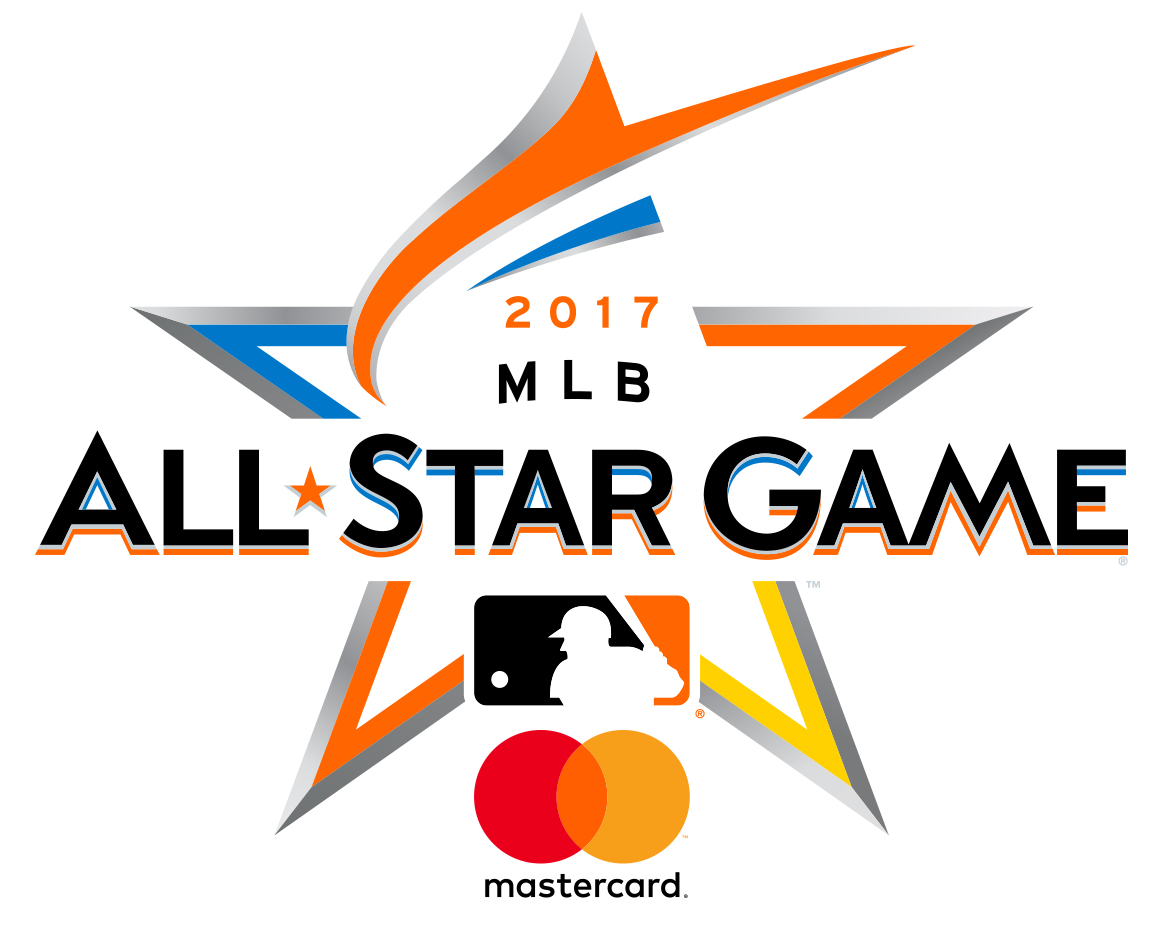 Boston may be atop or near the top of the American League East, but with just three weeks until the All-Star Game, not a single Red Sox player is leading the fan vote for any of the starting spots.
Major League Baseball provided a fourth voting update on Tuesday.
This season the American League and National League teams will have 32 players each, with fans voting for the starting players (including a designated hitter of the AL team). The players select the reserve players for each position as well as five starting pitchers and three relief pitchers. Fans will also be able to vote on a final All-Star player, but in a new twist for 2017 it will be the Commissioner's Office that will fill out any remaining roster spots instead of the team managers.
Tuesday's update spotlighted Eric Hosmer of the Royals, who leapfrogged the competition to be the top vote getter currently at first base. He leads the Athletics Yonder Alonso by just under 50,000 fan votes. Though the margins changed, every otherAL  starter was the same as in MLB's third update:
The Sox had their most All-Stars in 1946 when eight players made it to the Mid-Summer Classic: Dom DiMaggio, Bobby Doerr, Dave Ferriss, Mickey Harris, Johnny Pesky, Hal Wagner, Ted Williams, and Rudy York. Williams, of course, made the most All-Star starts in club history (12 starts in 18 career games). Yastrzemski had eight starts, but was likewise selected for 18 career games.
The 88th Annual All-Star Game will be held at Marlins Stadium in Miami. You can vote on the official ballot as many as five times every 24 hours (up to a total of 35 ballots). Voting ends June 29, 2017 at 11:59 PM ET.
A couple other notes of interest for Red Sox fans:
The big David Ortiz number retirement ceremony is Friday, June 23 at Fenway and it's sure to be a grand affair. The Sox first put numbers on their jerseys in 1931 but didn't retire their first number until 1984. Ortiz' #34 will be the 10th retired number for Boston joining #1 Bobby Doerr (number formerly retired in 1988), #4 Joe Cronin (1984), #6 Johnny Pesky (2008), #8 Carl Yastrzemski (1989), #9 Ted Williams (1984), #14 Jim Rice (2009), #26 Wade Boggs (2016), #27 Carlton Fisk (2000), and #45 Pedro Martínez (2015). The Sox joined all MLB clubs in retiring Jackie Robinson's #42 in 1997.
The Sox have signed two players from last week's 2017 June MLB Draft: infielder Tanner Nishioka, who was selected in the 9th round, and outfielder Jordan Wren, who was chosen in the 10th round. Hawaii-native Nishioka hit .441 with a 1.430 OPS and 18 home runs leading Division III hitters at Ponoma-Pitzer College in California where he majored in neuroscience. Wren, who hit .268 with an .842 OPS at Georgia Southern, is the son of Sox executive Frank Wren. The Sox picked him in the 36th round last year but he declined signing so as to finish college. Both players will report to Class A Short-Season Lowell. Be sure to check out the RSNStats story from last week on all 40 of the club's draft picks.