Red Sox Mookie Betts was named Sunday as the American League's winner of a 2019 Rawlings Gold Glove Awards at right field. It's the fourth straight win for the 27-year-old. Betts joins Red Sox Hall of Famer Dwight Evans as the only Boston players ever to win a Gold Glove Award in as many as four straight seasons.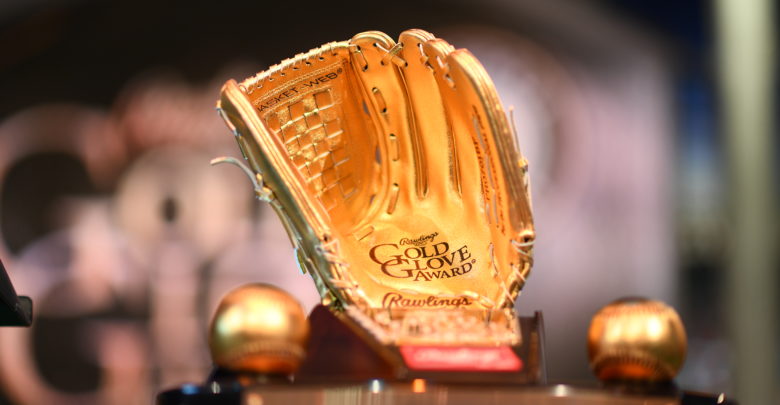 During 2019 and in 132 games in right field (and 17 games at center), Betts recorded 10 assists and was charged with two errors. Betts led American League outfielders with 15 defensive runs saved and ranked second with a 12.6 ultimate zone rating.
Betts joins Nolan Arenado and Zack Greinke as the only major leaguers to win a Gold Glove Award in each of the last four years (2016-19). He is only the fifth Sox player ever to be recognized as many as four times, joining second baseman Dustin Pedroia (4 awards) and outfielders Evans (8), Carl Yastrzemski (7), and Fred Lynn (4).
Three other Boston fielders were runners up for 2019 Gold Gloves. In center field, nominees Jackie Bradley, Jr. and Angels Mike Trout missed out to Rays winner Kevin Kiermaier. At catcher, Christian Vázquez and Blue Jays Danny Jansen came in behind the Indians Roberto Pérez. And in left field Andrew Benintendi and the Athletics Robbie Grossman missed out to the Royals Alex Gordon.
The Gold Glove honors the best defenders at each position in each league. Since the first award in 1957, 23 different Red Sox have combined to earn 49 Gold Glove Awards.