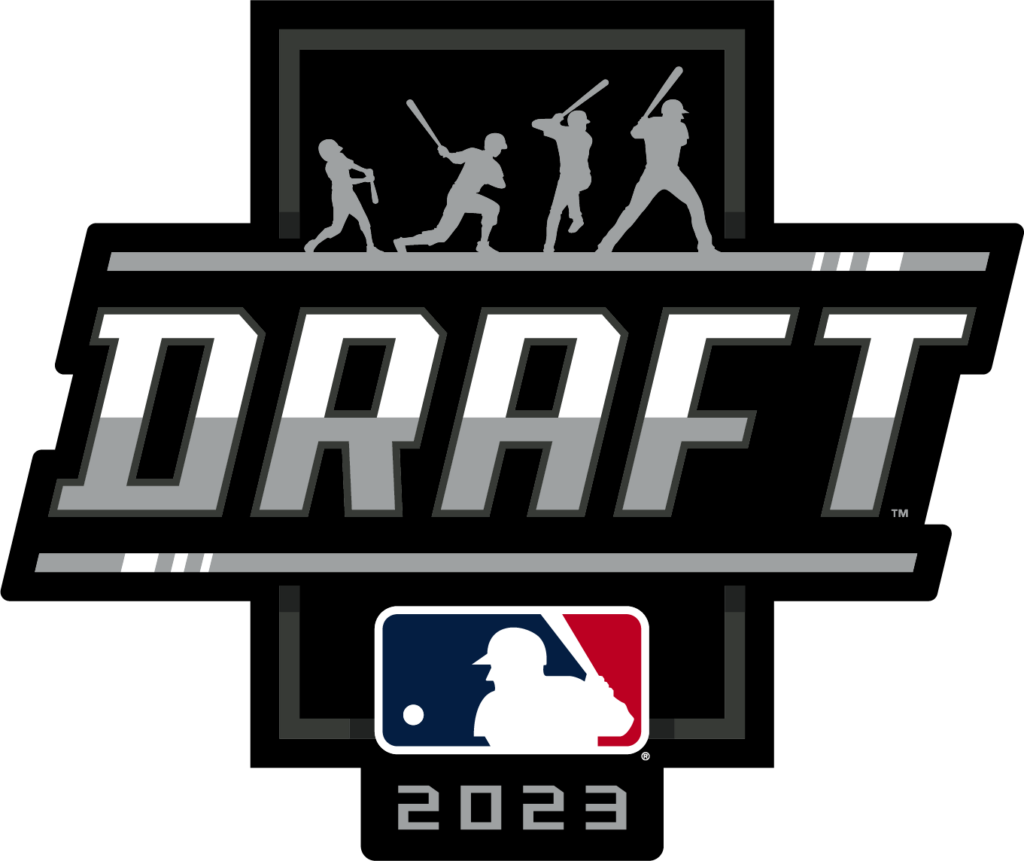 As the curtains closed the 2023 edition of the MLB draft, a sense of both hope and apprehension hung in the air. Over the course of 20 grueling rounds, a staggering 614 young athletes were chosen, their dreams seemingly intertwined with the fate of their potential new teams. No longer just a mundane conference call, this year's draft was a fan event, one enveloped in both anticipation and nervous energy.
And so, as the dust settled and the crowds dispersed, a lingering question remains: which among these chosen few will triumph and which will falter? Only time will tell, as these aspiring athletes embark on their arduous journey, navigating the demanding world of professional baseball.
The Red Sox made 22 selections, including two compensation picks in the fourth round. The comp picks were the result of Xander Bogaerts and Nathan Eovaldi declining qualifying offers that Boston extended to them after the 2022 season. Ordinarily, compensation picks would come after the second round, but because the Sox went over the luxury tax threshold last year, these were moved to after the fourth round.
Boston's top draft choice was 21-year-old athletic lefty catcher Kyle Teel, who was selected 14th overall. As Alex Speier notes in a great piece in the Boston Globe, Teel was expected to go in the Top 10, but when he was still available at their turn, the Sox pivoted.
Teel's dad, Garrett, played five Minor League seasons after being a 12th-round Dodgers' selection in 1989.
Across multiple evaluators, reviews on Teel are excellent. On the MLB 20-to-80 scouting scale, Teel ranks average or better in hitting, running, throwing, and fielding. MLB.com ranked him seventh overall for this year's draft, Baseball America had him 10th.
Red Sox amateur scouting director Devin Pearson said that Teel "kind of touches all the boxes for us in terms of what we value from a development standpoint. He fits a lot of things that we value behind the plate."
About 30 years ago, another catching prospect picked 14th overall wound up with an outsized influence in Boston. That was Jason Varitek, chosen initially by the Mariners, back in 1994.
A New Jersey native, Teel grew up a Yankees fan, "but now," he says, "I bleed red."
The second round Red Sox pick was 18-year-old shortstop Nazzan Zanetello out of Christian Brothers College High School in Missouri.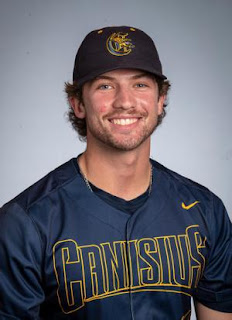 Pitchers were the most popular category of players selected in this year's MLB draft, but the Red Sox waited until the fourth round to snag their first in Canadian righty Matt Duffy, 21. The team's next pitcher selection came in the fifth round with lefty Connelly Early. Early pitched this past season at Virginia after transferring from Army, where he played two years.
In all, Boston took 12 pitchers and 10 position players. 17 were college players, five are at the high school level, including 18-year-old switch hitting infielder Antonio Anderson.
Clock is ticking
MLB teams have until Tuesday, July 25th at 5:00 PM ET to sign deals with drafted players.
Last year, 562 of the 616 selected players were signed (91.2%).
By the numbers
Of this year's 614 selections, the most were pitchers (348; 258 righties, 90 lefties). After that came outfielders (92), shortstops (67), catchers (37), third basemen (29), second basemen (16), and first basemen (15). Eight players were classified as two-way players and two as generic infielders.
The most players selected this year came from Louisiana State University (13), followed by Wake Forest (10), and then Stanford University (9).
The draftees represented 44 US states, with the most coming from California (89), then Florida (61) and Texas (59). There were 10 Massachusetts-born prospects selected, six from Connecticut, two each from Maine and Rhode Island, and one from New Hampshire.
The odds of making it
How many of the 614 draftees will make the big leagues? Only time will tell.
What I can tell you is that 71,562 players have been selected since the first MLB draft in 1965. Since that time, 11,183 (15.6 percent), have appeared in at least one Major League game. But that group includes not only drafted players, but also the non-drafted players and foreign-born players, too.
Selection is a great first step to be celebrated, certainly, but it's just the first stop in what can be a very long journey.
21 players have gone directly from the draft to the Major Leagues. The last to do it was the Reds Mike Leake, who bypassed the minor leagues entirely in 2009.
Around the hub
Two Boston College students were drafted, including outfielder Travis Honeyman, who was selected by the Cardinals in the third round. His brother, Bobby, played three minor league seasons in the Mariners' system. The other BC draftee was infielder/reliever Joe Vetrano, who went to the Dodgers in the 5th round.
Two Harvard righty hurlers were drafted. Chris Clark was picked by the Angels (5th round), and the Guardians took Jay Driver (9th round).
Another righty pitcher, Eric Yost, of Northeastern, went in the 17th round to the Padres.
Tall lefty pitcher Thomas White, out of Phillips Academy in Andover, was the pick by the Marlins in the Competitive Balance Round A (35th overall).
Bonus fun fact
Wyatt Crowell was a Dodgers' fourth round pick this year. He's the grandson of goaltender Ross Brooks, who made his NHL debut with the Boston Bruins in 1972 at age 32.