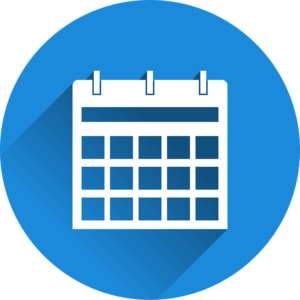 We're not yet to the 2017 postseason, but Major League Baseball is already set with the calendar for the next regular season.
For the Red Sox, it will be all about Florida from Spring Training right through the first six games of the new campaign.
Unlike in past years, the Red Sox will work in six straight—four at Tampa starting on Thursday March 29, and then two at Miami—before a scheduled off-day.
March 29 is the earliest start to an MLB season, excluding special international events. The previous earliest opener was March 30, when the 2003, 2008 and 2014 seasons began.
The new season is unique in recent memory as all 30 MLB clubs will open on the same day. It's the first time since 1968 that all teams have started their seasons on the same day.
Red Sox Home Opener, April 5
Even when the Red Sox return to Fenway Park for the April 5 home opener, the focus will still be Florida as they take on the Rays for a three-game home set.
Boston will then play host to the Yankees and Orioles before escaping to the warm west coast for series against the Angels and Athletics.
East vs East in Interleague
All interleague games in 2018 will feature teams from one league against clubs in the same division of the other league.
For the Red Sox that means match-ups against National League East teams. Coming to Fenway will be the Braves (May 25-27), Phillies (July 30-31), Marlins (August 28-29), and Mets (September 14-16).
The Red Sox will travel to Washington to face the Nationals (July 2-4), then visit the Phillies (August 14-15), and Braves (September 3-5).
Yankees at Fenway in September
The final day of the regular season will come on Sunday, September 30 with order restored and the Yankees playing at Fenway Park.