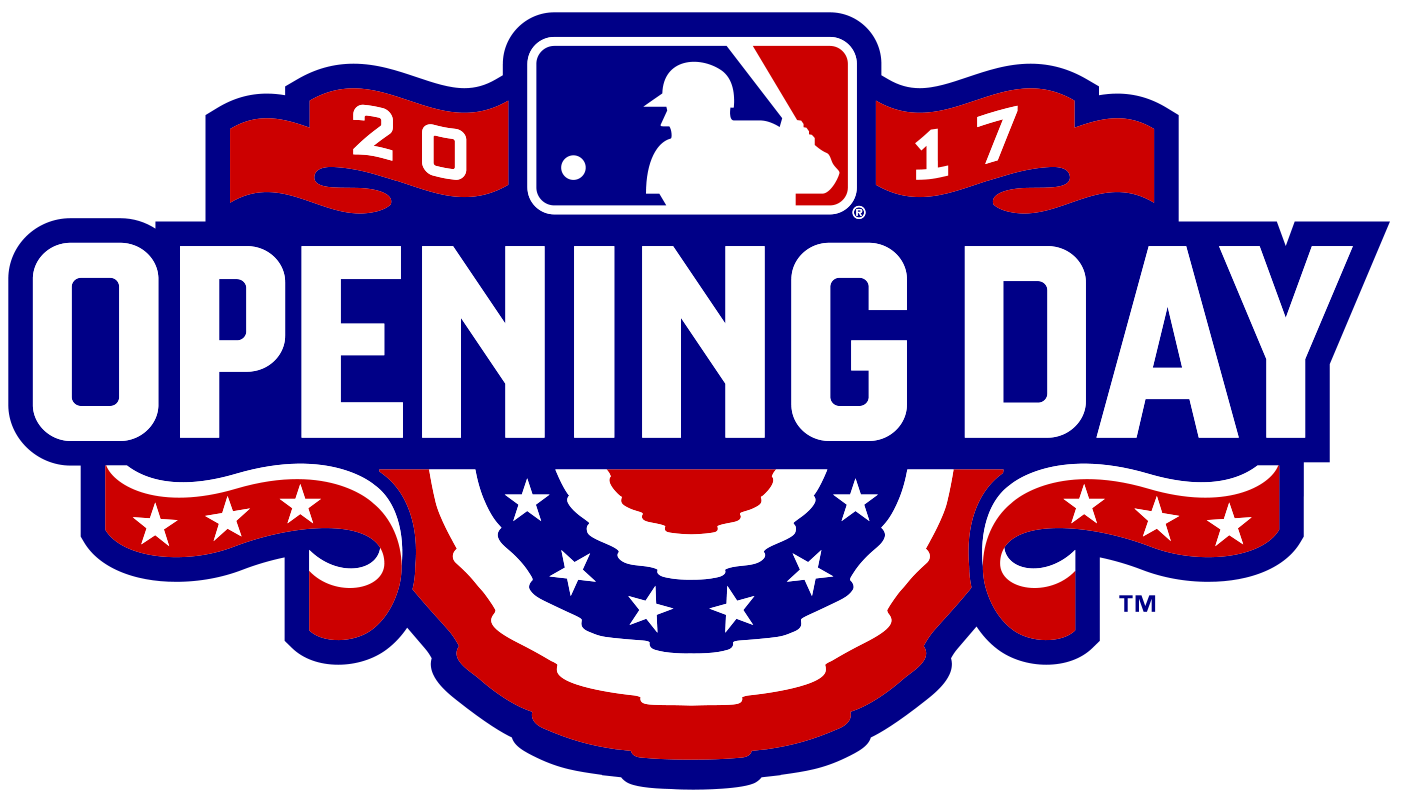 We've waited patiently and now patience is rewarded. After an 18-14-3 spring, it's time to start the 2017 Red Sox season!
The Sox open the new season, their 117th, at home facing the Pittsburgh Pirates. It's only the second time ever the Pirates have played at Fenway following a three-game set a dozen years ago.
For all-time, Boston is 57-58-1 on Opening Day, excluding Game 2 of doubleheaders played in 1903, 1948 and 1982. They're 9-8 in Day One action since 2000.
After six straight years of Opening Days on the road, 2017 marks the 41st time the Sox will open a season at Fenway. In the last 100 seasons dating back to 1917, Boston is 19-15 in home starts and have won five of their last six, including the two most recent bouts in 2009 versus the Rays and in 2010 facing the Yankees.
Pirates' 2nd-ever trip to Fenway
The Red Sox will play a National League opponent on Opening Day for the second time in three seasons. Boston walloped the Keystone State's other franchise, the Phillies, 8-0 on Opening Day 2015 in a game that featured two home runs apiece for Dustin Pedroia and Hanley Ramírez. For good measure, Ramírez' second roundtripper was a 9th inning grand slam.
For all-time, the Sox are 5-7 in regular season action against the Bucs. The only team Boston has faced fewer times than the Pirates are the Reds (10 total games). The last regular season meeting between Boston and Pittsburgh came in September 2014 at PNC Park, a forgettable three-game Pirates sweep. In Pittsburgh's only previous regular season visit to Boston in June 2005, they fell to the Sox 2-games-to-1.
Sox history buffs know that Boston beat Pittsburgh in the first ever modern World Series, a best-of-nine set that ended at Boston's Huntington Avenue Grounds on October 13, 1903. In that series the Boston Americans overcame a 1-game-to-3 deficit to win four straight and the series title 5-games-to-3.
Porcello's Special Day
For the Sox 2016 AL Cy Young Award winner Rick Porcello will take the mound in his first career Opening Day start (he's also seven away from the 1,000th strikeout of his career). The club's record for most Day One pitching starts is held by Roger Clemens (8). Hall of Famer Tom Seaver owns the MLB record for most Opening Day starts (16).
For Dustin Pedroia it will be his 11th Opening Day start at second base with the Red Sox, three behind the franchise record held by Hall of Famer Bobby Doerr (13).
Andrew Benintendi, Heath Hembree, Eduardo Rodriguez, Robby Scott, Steve Selsky, Ben Taylor, and Christian Vazquez are all making their first career Opening Day starts on Monday with the Red Sox.
Craving even more Opening Day Red Sox stats? At the start of last season RSNStats recalled some Opening Day milestones, such as the Red Sox' only Opening Day walk-off win (it was in 1941). Have a read through as you settle in and gear up for another exciting new Red Sox season!