The Red Sox took care of business with a three-game road sweep of the Tigers, but have been stymied in back-to-back games against the red-hot Rays this week. Tampa Bay, making the most of their light schedule to start 2023, improved to 11-0 with their win on Tuesday.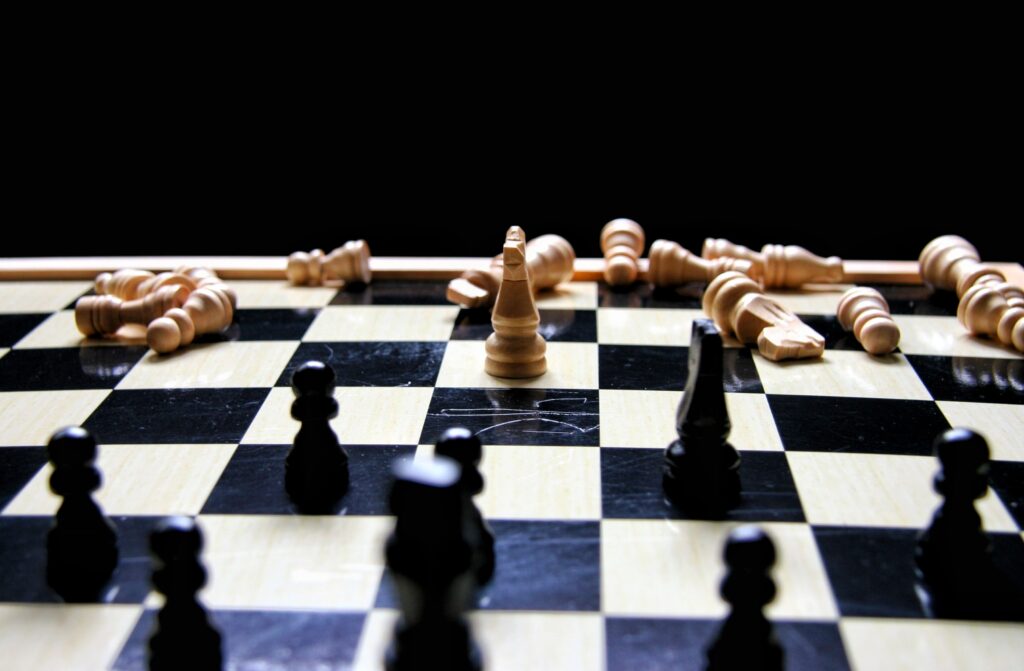 Their easy schedule doesn't take away the Rays' achievements in the early going. They've not only hit the ball with prodigious, record-setting strength, they're also working at a high level from the mound, too. Rays pitchers have limited the Sox to just three runs over the first two games of this series.
The Rays are now one of just four teams ever to win at least the first 11 games of the season. The list includes the 1981 Athletics (11-0), 1982 Braves (13-0) and 1987 Brewers (13-0). With four more home runs on Tuesday, Tampa Bay now has 29 long balls on the season, tied with the 2000 Cardinals for the most home runs through 11 games in Major League history.
Particularly significant, Tampa's run differential, the number of runs they have scored minus the runs they've allowed, is +63. That's the third-highest best differential through the first 11 games of a season since 1884 New York Gothams (+73) and 1884 St. Louis Maroons (+106).
Duvall's injury changes Sox lineup
But it was the combination of Rays stellar pitching and losing slugger Adam Duvall to a wrist fracture on Sunday that has been particularly troubling for Boston.
Red Sox batters were set down in order in six of nine innings of Monday's game and three more times in Tuesday's game. Four Boston lineup regulars are batting under .200 (Kiké Hernández, .083; Christian Arroyo, .176; Triston Casas, .161; and Connor Wong, .120) with Justin Turner at just .205.
It wouild be easy to dismiss the two dismal games at the Trop as just how things are for the Sox and Rays. It doesn't excuse it, but it's not exactly a new thing. Boston has lost 11 straight games at the Tampa circus tent, their longest road losing streak against any opponent. And the Rays look invincible right now, though their early contests have featured the Tigers, Nationals, Athletics and now Red Sox.
Still, it's tough to altogether dismiss Boston's lackluster offense as merely nothing to see. While the Sox handled Detroit, they were also swept over three games at home against the Pirates.
And now, here in St. Petersburg, the Red Sox look over their heads against a division rival that's banking wins for the road ahead.