For all the hand-wringing this season, the Red Sox punched their ticket to the 2021 postseason with a thrilling, come-from-behind win to sweep the Nationals on Sunday. The win earned Boston the top spot in the American League Wild Card race.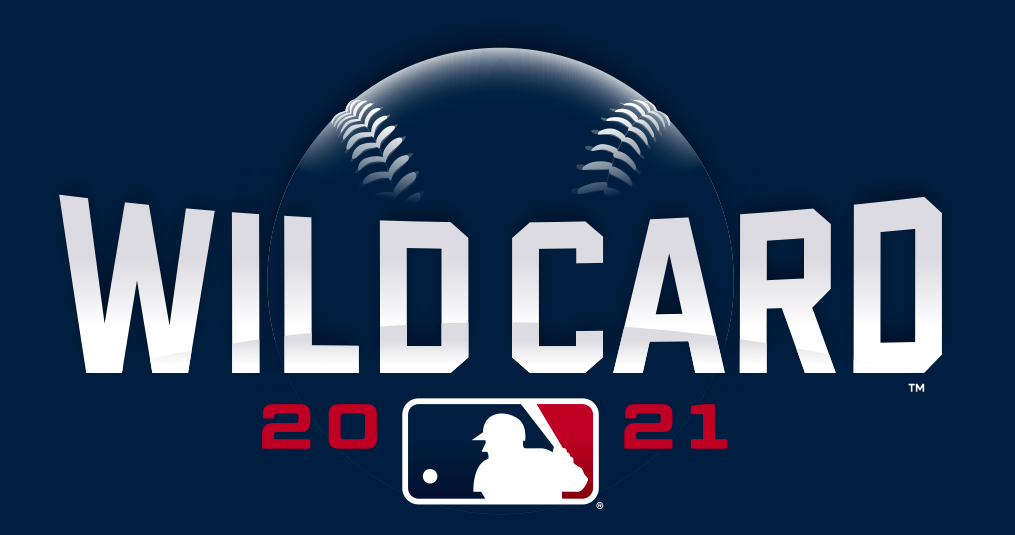 Sunday's slate of action left open the possibility of complex tie breakers between the Sox, Blue Jays, Mariners and Yankees. But the chaos was averted by a Seattle loss and wins for Boston and New York that effectively ended Toronto's season.
The American League Wild Card Game will happen Tuesday at Fenway Park. The Sox earned home field advantage by going 10-9 against the Yankees over the regular season.
This year's will be the 25th postseason appearance in franchise history for the Sox, their first since 2018 and first-ever as a contender in a Wild Card game.
2021 in Context
At 92-70, Boston's .568 win percentage this season ranks tied for 36th-best of the team's 121 years of franchise history, and 5th-best over the last dozen seasons.
The 2021 win percentage is a .168 improvement over the team's .400 win percentage last season, the second-biggest increase in the Major Leagues for 2021, and fourth-biggest increase year-over-year in club history.
Last season's forgettable .400 win percentage was the lowest ever prior to achieving a postseason season berth, besting even the .426 win percentage of the similarly-forgettable 2012 Red Sox season.
Red Sox offense this season slashed .261 AVG/.329 OBP/.449 SLG, which ranks 84th, 82nd and 17th, respectively over 121 years of franchise history. For the last 50 seasons, the metrics rank 45th, 43rd, and 16th. While strikeouts across baseball this season fell just shy of the all-time high set in 2019, the 1,386 SO for the Sox this season were their most of any single season of club history.
Sox pitching recorded a 4.57 ERA overall, ranked 16th-best for a single season in club history. Boston hurlers recorded 778 strikeouts, their 3rd-most ever, behind 841 in 2019 and 812 in 2017. In club history, only the 2019 Sox (10.15) had a higher strikeouts-per-9.0 IP ratio than this year's team (9.62).
The 36 wild pitches for Boston pitchers in 2021 were the 5th-most for any single season in club history.
Individual Achievements
Among Red Sox with 500+ at-bats in 2021, Xander Bogaerts was tops for batting average (.295) and on-base percentage (.370). Rafael Devers led the way for slugging percentage (.538) and weighted on-base average (.373).
Devers led the team for games played (156), at-bats (591), hits (165), home runs (38), runs scored (101), RBI (113), walks (62, tied with Bogaerts) and total bases (318). J.D. Martinez led the team for doubles (42). Christian Vázquez had the most stolen bases (8), Bobby Dalbec had the most strikeouts (156).
From the mound, Nathan Eovaldi made the most starts for Boston in 2021 (32) and recorded the most innings pitched (182.1), most batters faced (764) and most strikeouts (195).
Among Sox pitchers with 100+ innings in 2021, Eovaldi had team-bests in ERA (3.75) and WHIP (1.190), and held opponents to the lowest on-base percentage (.294), slugging percentage (.402) and wOBA (.298). Of that same group, Nick Pivetta allowed the lowest opponent batting average (.234). Eovaldi's wOBA was 7th-best in the league for pitchers who threw as many pitches in 2021.