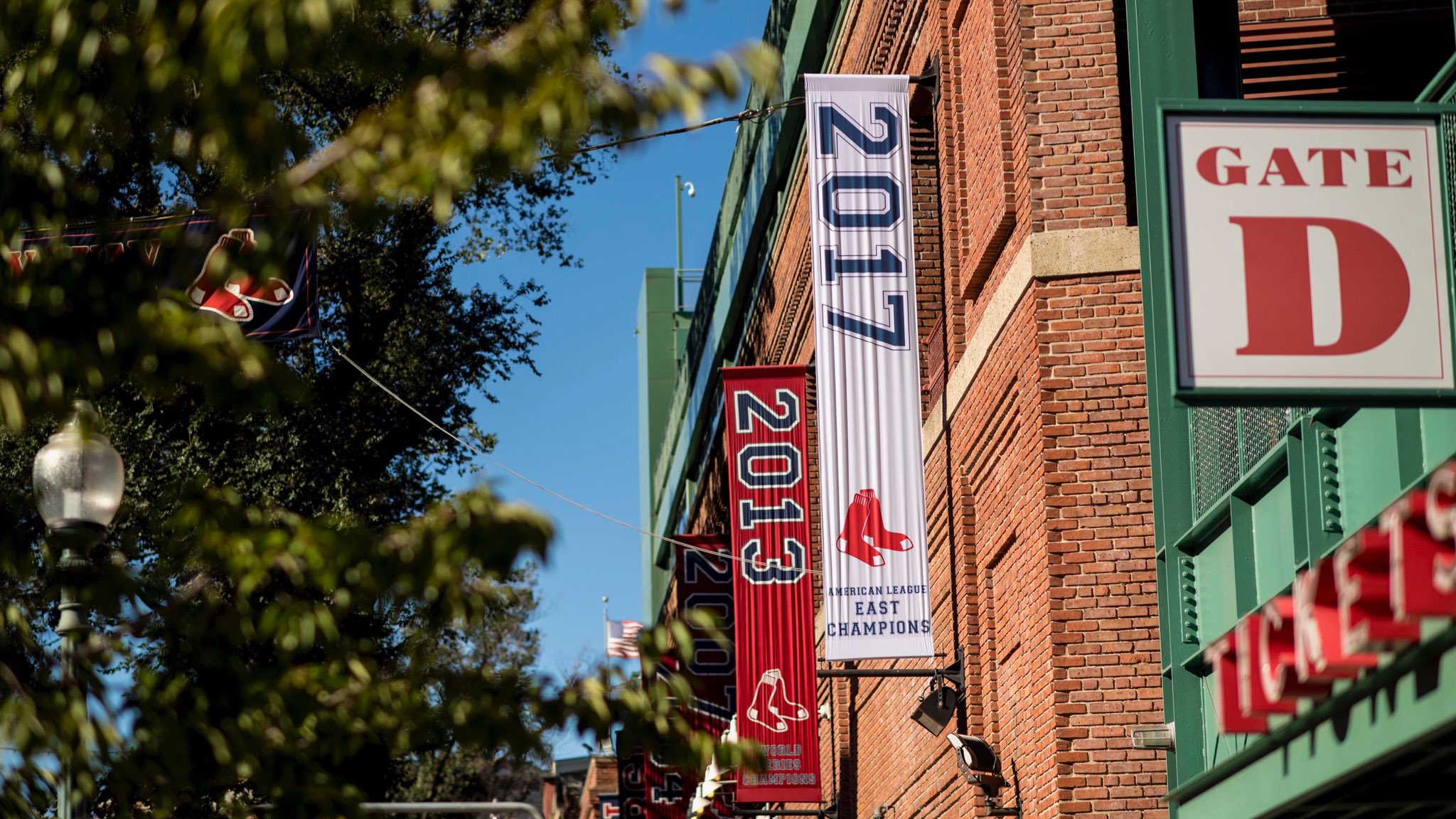 The Red Sox did as we hoped, took matters into their own hands, and beat the Astros on Saturday to secure a ninth AL East Division Championship. It's the first back-to-back division crown in club history, since division play was introduced in 1969.
With a loss in an all-but-meaningless game on Sunday, the Sox finished the 2017 season with a 93-69 record, matching exactly their production in the last season.
Now the focus is on the American League Division Series, which opens on Thursday at 4:00 ET/1:00 PT in Houston. Game 2 of that series will be on Friday at 2:00 ET/11:00 PT. Game 3 will be at Fenway on Sunday at a time to be announced.
After the game, Manager John Farrell credited his team to staying focused on winning the division, despite the Yankees' late surge. "We've been challenged throughout this six, seven weeks to close out this season, [so there] hasn't been an opportunity to rest guys along the way," Farrell said. "We've pushed and pushed and our guys have responded in a great way. The resiliency that we talk about with this group is there." But Farrell said the start of the ALDS is a whole new ball game. "Come Thursday, it will undoubtedly take a different tone."
The Red Sox have a day off Monday, followed by a full workout on Tuesday ahead of the trip to Houston.