A promising Red Sox homestand ended with a thud on Wednesday as the Pirates completed a three-game sweep at Fenway Park.
Where just a few days ago fans' concerns seemed primarily on Boston's starting pitching, Wednesday's game featured a great start from Corey Kluber, but a power outage coupled with sloppy fielding.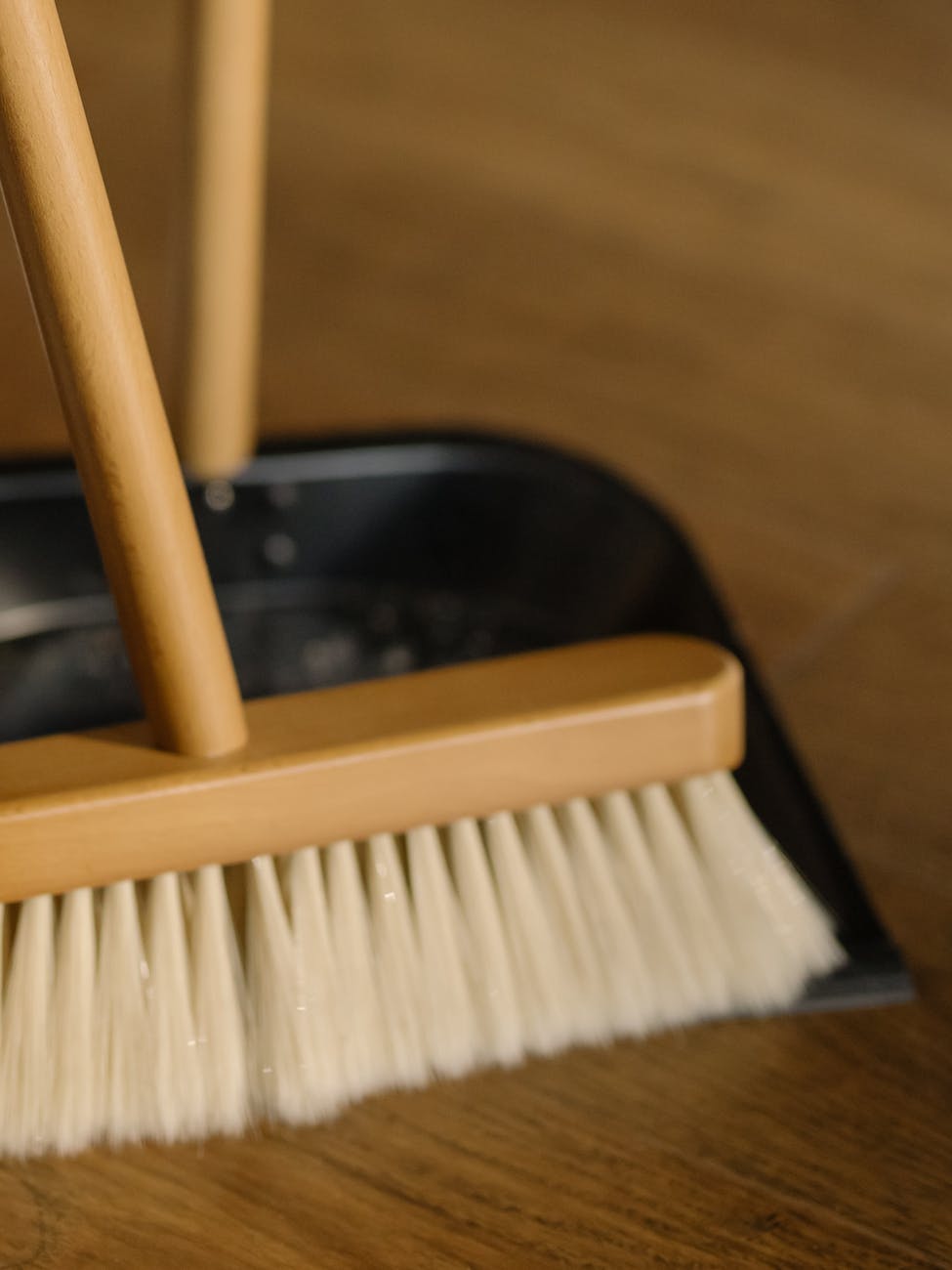 It was the first time the Sox were swept in a three-game Interleague series at home since August 31-September 2, 2020 against the Braves. The Red Sox have now lost five straight home games to National League clubs (two versus Atlanta in August 2022 and these last three games against Pittsburgh).
In a tale of two very different offenses, Boston bats went eerily quiet against the Bucs. The Sox batted .331 with 32 runs scored from Opening Day through the first inning of Monday's game, but cooled to .172 batting average with just three runs scored from the second inning Monday onward.
Wednesday's series finale was especially dispiriting with the Sox limited to just one hit, a single by Christian Arroyo, until there were two outs in the bottom of the seventh. That frame also featured a game-tying, pinch-hit home run for Reese McGuire that was overturned a minute later when the umpires realized the ball had gone foul down by the Pesky Pole.
Kluber Settles In
Red Sox newcomer Corey Kluber showed his veteran bonafides on Wednesday.
Rocked on Opening Day for five earned runs over just 3.1 IP, Kluber bounced back with a solid performance, limiting the Pirates to three hits and one run over five innings. Despite being in cruise control, Manager Alex Cora lifted Kluber after just 67 pitches, opening the door to three more Pirates runs allowed by John Schreiber (1 ER) and Kaleb Ort (2 ER).
After the game, Cora said he was following his game plan, happy with the five innings he got from Kluber. "We're good right there. We feel like that was good enough, where we were, with the bullpen. Bring in Schreiber and just keep going…they kept adding on but I think [Kluber's work] was good enough for us."
Since the start of the 2016 season, Kluber's résumé includes 19 times in which he's allowed five or more earned runs in a start, as he did on Opening Day. In the starts immediately following those, however, he's limited damage effectively. In 13 of those 19 follow up games Kluber held opponents to two or fewer ER and pitched at least five innings, and in nine of those he held opponents to no more than one run, as he did on Wednesday for the Sox.
They're running on the Sox
With Zack Kelly on in relief the Pirates swiped two more bases on Wednesday. That makes a remarkable 14 stolen bases allowed by Sox pitching over the first six games of the season, the most allowed by the team over the first six games of any season in club history and tied for seventh-most of any team's first six games in Major League history.
The Red Sox now head to Detroit for their first road trip of the season. They'll face the Tigers, who just took two of three games from the Astros. After three games in the Motor City, the Red Sox go on to Tampa for four at the hands of the undefeated Rays.