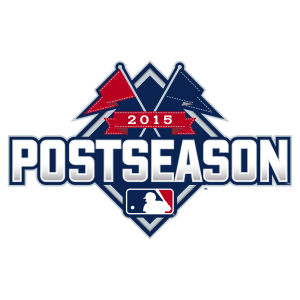 Even with the Red Sox all but out of contention this season, there's magic in the postseason for baseball fans.
Today, Major League Baseball announced the postseason schedule. Here are the key dates:
Regular season tie-breakers, if necessary, Monday, October 5 (ESPN)
American League Wild Card Game, Tuesday, October 6 (ESPN)
National League Wild Card Game, Wednesday, October 7 (TBS)
Both AL Division Series begin Thursday, October 8 (FOX or MLB Network)
Both NL Division Series begin Friday, October 9 (TBS)
AL Championship Series, Friday, October 16 (FOX)
NL Championship Series, Saturday, October 17 (TBS)
Game One of the 111th World Series, Tuesday October 27 (FOX)
If the World Series goes all seven games it will finish on Wednesday, November 4.
The full postseason schedule is online now on the MLB.com web site.