Ten years ago on this date Dustin Pedroia was 5-for-5 with three home runs, five RBI and four runs scored. Playing in Colorado that day, the Red Sox came from behind to win the slugfest 13-11 in 10 innings.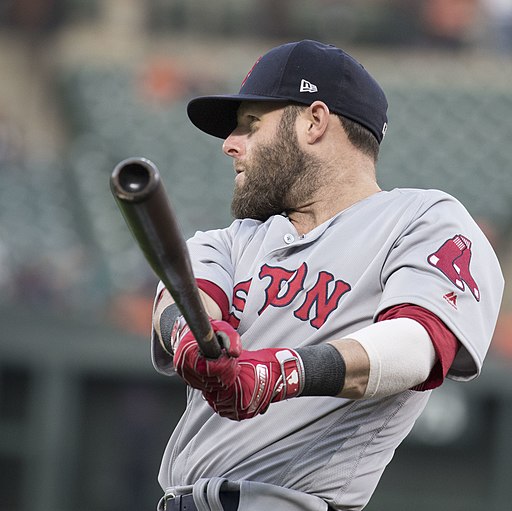 For Pedroia it was his third career game in which he recorded five hits. He would do it again, twice actually, in 2016. Pedroia's five such games are the most in franchise history, besting Carl Yastrzemski and Johnny Pesky (four each). Four of the five games for Pedroia were played in a standard nine innings, also a club record.
In the last 50 years since 1970 the most career games with five or more hits was nine by Hall of Famer Tony Gwynn. The most in that time in the American League is seven by Ichiro Suzuki, Hall of Famer Paul Molitor and Johnny Damon (three of which came in a Boston uniform).
Most 5+ Hit Games in Interleague History
Three of Pedroia's big hit games came in Interleague play (June 15, 2007 versus Giants, June 24, 2010 at Rockies and August 14, 2016 facing the Diamondbacks). The three games tie Pedroia with Derrek Lee for most games of five or more hits in Interleague play history.
In 2019 just one Red Sox recorded a five hit game: Rafael Devers on August 13 playing against the Indians. It was Devers' second such game. With one more in 2020 Devers would match Don Mattingly and Jorge Orta for the most five-hit games by a player yet to turn 24 years old in Major League history.