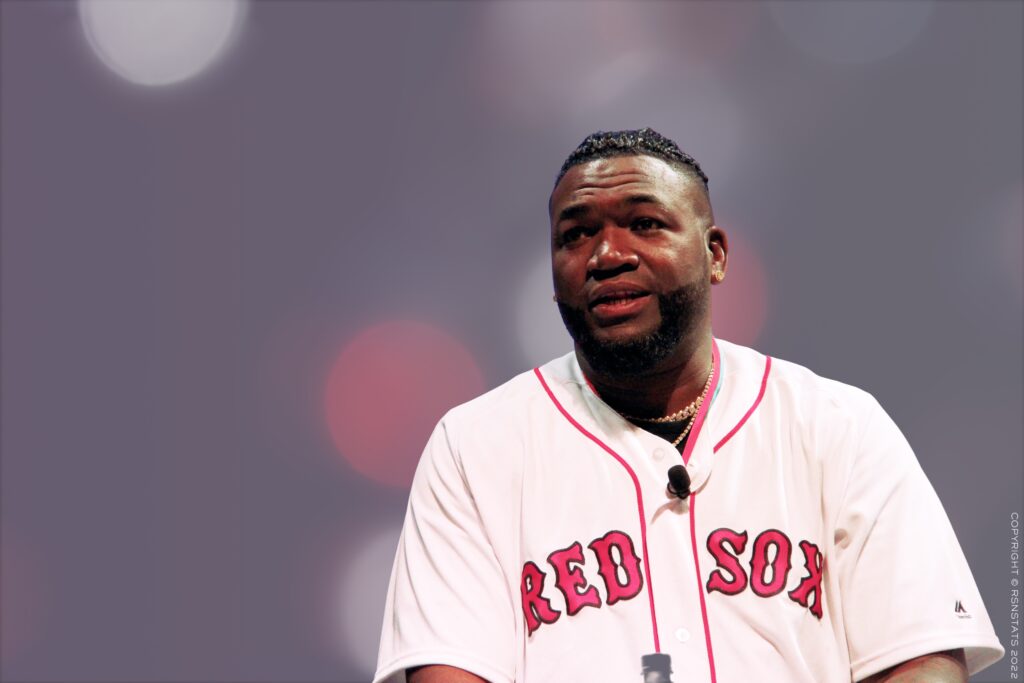 The most electrifying Red Sox player of his generation will now forever be known as Hall of Famer David Ortiz.
Ortiz earned his way into the National Baseball Hall of Fame today, collecting 307 votes (77.9%) cast by the Baseball Writers' Association of America. Eligible players need at least 75 percent of the votes for induction.
This year was the first of eligibility for Ortiz. With his selection today Ortiz becomes the 37th former Red Sox to make it to Cooperstown for their playing careers and the 59th Major League player ever to be elected on the first ballot. Ortiz joins Pedro Martinez, Ted Williams, Carl Yastrzemski, and Wade Boggs as the only individuals to earn election in their first year of eligibility after spending more seasons with Boston than with any other team.
Ortiz was the only one of 30 candidates to reach the election threshold. He will be honored at the Induction Ceremony on July 24 at the Clark Sports Center in Cooperstown, New York along with six former players elected in December by two Eras Committees: Bud Fowler, Gil Hodges, Jim Kaat, Minnie Miñoso, Tony Oliva and Buck O'Neil.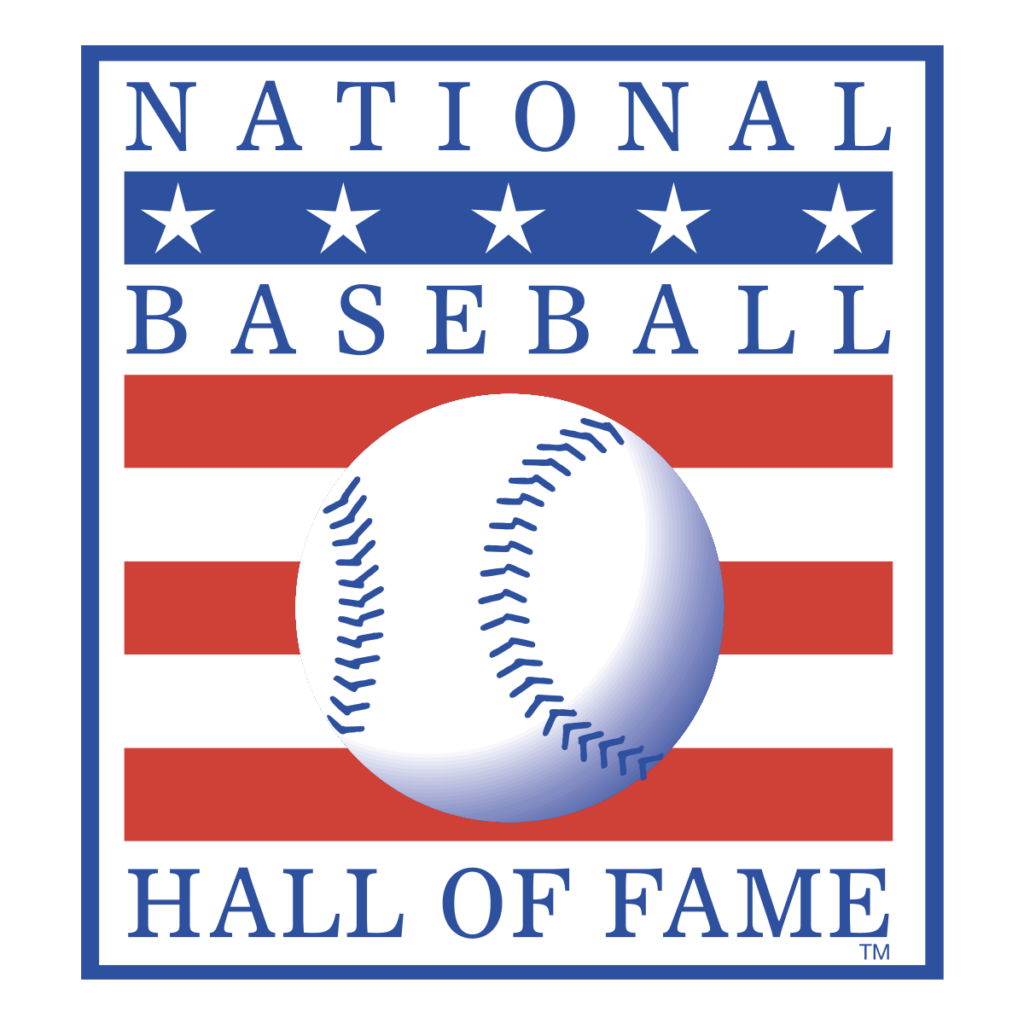 "First of all want to thank God for giving me this opportunity to be part of this very elite group of players," Ortiz told MLB Network shortly after the announcement. Papi went on to thank his family and the fans Red Sox Nation for their support. He even thanked the Yankees, saying one the major reasons for today's celebration was "because the Yankee organization exists," Ortiz said. "They got the best out of me. I tried to do my best…they pulled the best out of me."
Prodigious Numbers
Ortiz' Hall of Fame credentials have never been in dispute. His 483 home runs with the Sox from 2003-16 are second only to fellow Hall of Famer Ted Williams (521) on the club's all-time list. Big Papi also ranks Top-5 in franchise history for games played (1953, fifth-most), runs scored (1204, fifth-most), doubles (524, third-most), RBI (1530, third-most), walks (1133, fourth-most), slugging percentage (.570, fourth-best), extra-base hits (1023, third-most), and total bases (4084, fifth-most).
As one of the greatest clutch performers of all time, Ortiz' 10 career walk-off home runs and 17 game-ending RBI are the most in Red Sox history.
Most significantly to Red Sox Nation are Big Papi's extraordinary postseason feats, leading his team to World Championships in 2004, 2007 and 2013. Ortiz holds the club's postseason records for games (76), runs (51), hits (80), doubles (19), home runs (17), extra-base hits (38), RBI (57), total bases (154), and walks (59). Among all Major League players with at least 50 World Series plate appearances, Ortiz owns the best-ever batting average (.455), on-base percentage (.576), and SLG (.795).
An ambassador of the game
A beloved figure across Red Sox Nation, the 10-time All-Star has earned his way into the hearts of non-fans, too, with his warmth and good humor. In 2011 baseball honored him with the Roberto Clemente Award, the sports' highest honor for those who represent the game of baseball through positive contributions on and off the field.
In recognition of his achievements, the Red Sox retired David Ortiz' number 34 on June 23, 2017.
"There are countless reasons why David is deserving of this honor," said Red Sox Principal Owner John Henry. "He was critical in transforming the narrative around the Red Sox from one of curses and superstitions to tales of clutch moments and a collection of championships. David's most meaningful and profound contributions, however, are not fully reflected in trophies and awards, but rather on the faces of every player held in David's bear-hug embrace over the years, by our memories of stirring dugout rally speeches, and with his fist raised in solidarity with our community during its darkest hour."
Today, David Ortiz rightfully takes his place among the sports all-time immortals.