This year's new baseball season will be the first to feature a balanced schedule, which means all 30 teams will face each other over the course of the year. To accommodate that in the 162-game calendar, games against division rivals will drop from 76 last year to 52 this season. There'll also be 2 fewer Intraleague games for each team, but 26 more Interleague games.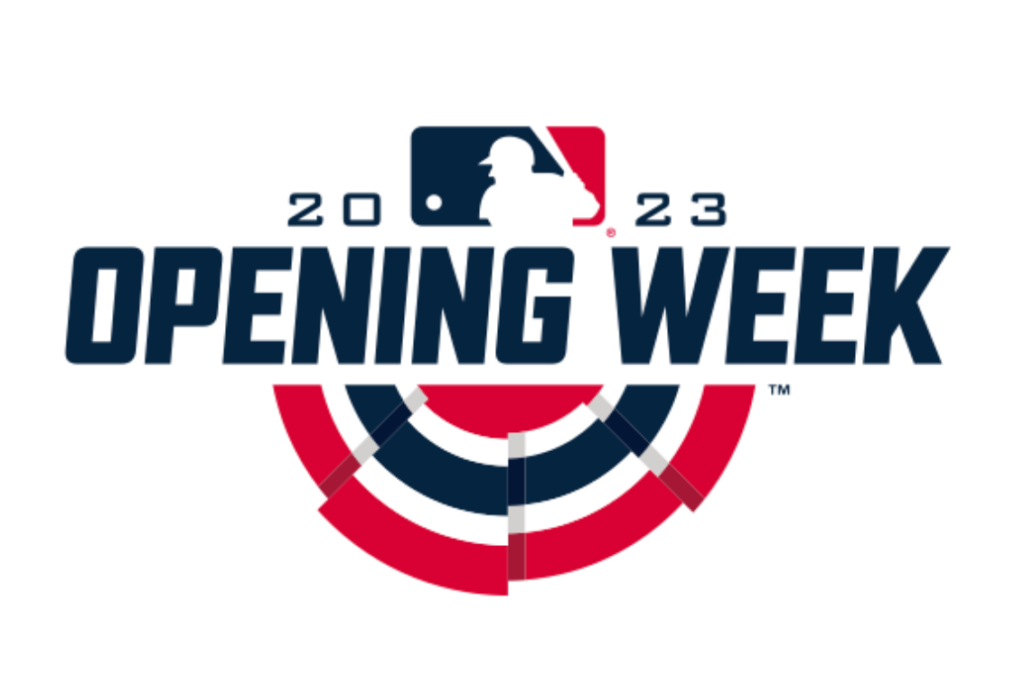 Opening Day will mark a milestone not seen in 55 years. Thursday, March 30 is set to become the first season since 1968 in which every team across the Majors played the first game of the season on the same day. The 15 games on Opening Day will feature nine divisional contests and three Interleague games.
It'll be a cold, cold day…
The Red Sox will face the Orioles at a chilly but dry Fenway Park at 2:10 ET/11:10 PT on Opening Day. For the Sox it will be newcomer and two-time Cy Young Award winner Corey Kluber on the mound. Kluber will be the first since David Price in 2016 to make his Boston debut with a start on Opening Day. Baltimore will counter with Kyle Gibson, who is also set to make his team debut.
As usual, there's no scheduled Red Sox game on March 31, in case inclement weather on Day One results in a postponement.