There are lots of new rules for the 2023 season, designed to improve pace of play and aimed at generating more action. The new rules are in effect for Spring Training games and will remain in effect for the postseason, too (but not in the World Baseball Classic).
There are so many new rules, in fact, that I suspect we may have some confusion on the field, especially early on. Any in-game confusion may likely be compounded by the fact that there were 10 veteran umpires (including 7 crew chiefs) who stepped away after 2022.
On the clock
The first big rule change is the long-awaited pitch clock. Pitchers must begin their motion 15 seconds after receiving the ball if the bases are empty or 20 seconds after getting the ball with any runners on base. The penalty for failing to do so is an automatic ball.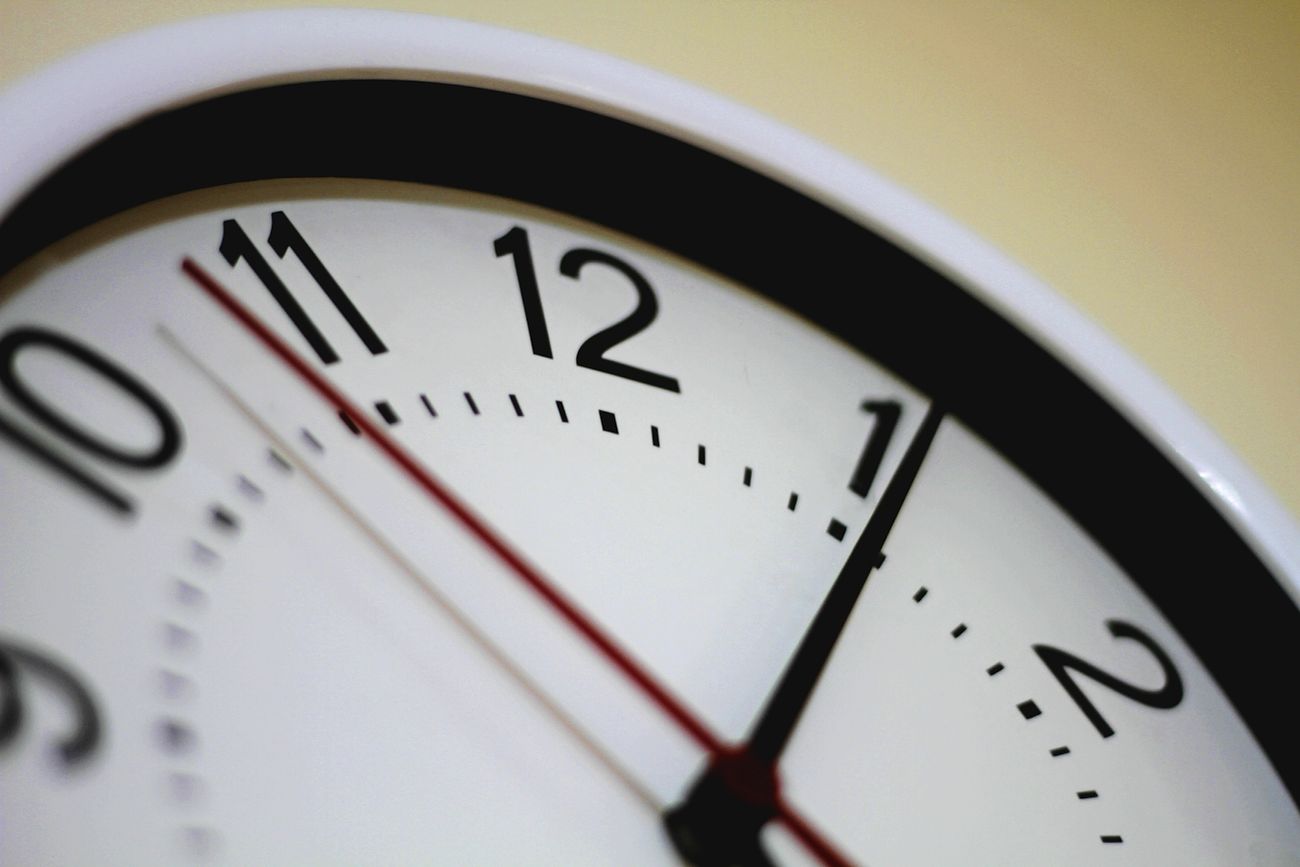 Umpires won't have to keep their eyes on the action and the clock, too. Rather, they'll wear a wrist cuff that buzzes when the timer expires.
Pitchers can't step off so frequently anymore, either. They get two pick-off attempts per plate appearance when a runner is on first base. Do it a third time and if the runner isn't out, it's a balk, with any baserunners advancing.
For their part, hitters have to be in the batter's box and ready for pitch within eight seconds of the at-bat. If they aren't ready, they're charged with a strike. That's a tight, tight window. We've already seen in spring training action how the impact of that new rule can dramatically affect a game.
Batters get one time-out in a plate appearance.
If last year's minor league experiments taught MLB anything, expect more violations of these clocks in the first month of the season than during the rest of the year. Violations dropped to 0.53 per game after the first month of play last year.
As for impact on game time, in 2022, nine inning minor league games with a pitch clock ran 25 minutes shorter, on average, than the year before, without the pitch clock.
The end of the shift
Starting this season, a minimum of four players must be on the infield, with at least two of them on either side of second base. Potential violations of this new rule are subject to replay review.
Interestingly, infielders can't switch sides to face different batters, nor can they bolt over to the other side of second base when the pitch is thrown. But teams can, if they chose to take the risk, bring in an outfielder to act as a fifth infielder.
Failures to comply with shift restrictions result in an automatic ball being called.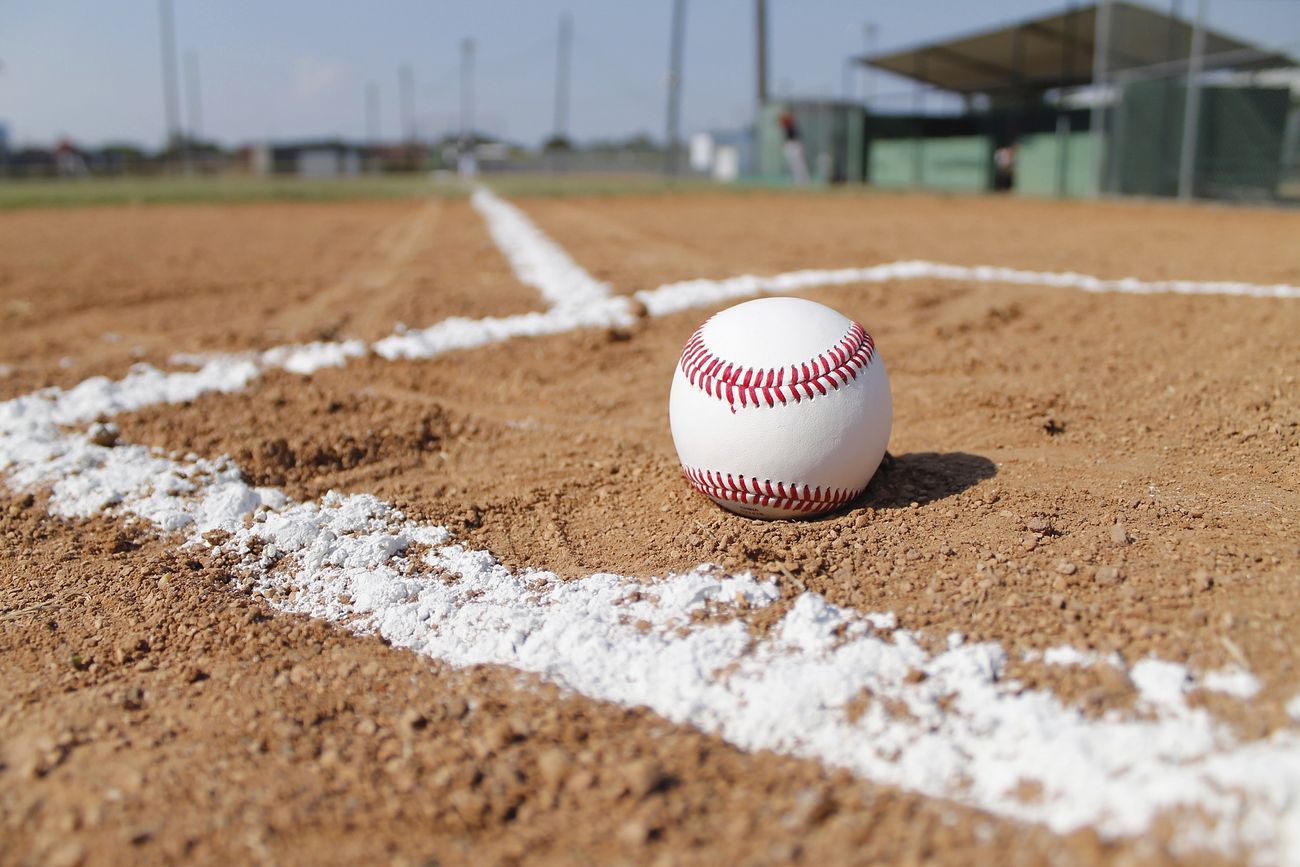 Again, last year, in minor league games with shift restrictions enforced, batting averages went up to .249 from .247 the year before.
How might shift prevention affect the Red Sox? Well, consider that in 2022 no Boston batter saw a higher rate of pitches with the shift on than Rafael Devers: 1,709 pitches of 2,232 total pitches (76.6%). That was the 6th-highest rate of pitches with the shift on in the AL East (minimum 1,000 pitches seen). Kiké Hernández had the team's second-highest such rate (61.1%).
For a deep-dive on the possible impact of shift prevention on hitters check out Mike Petriello's excellent work on Corey Seager, who since 2018 has seen a shift in 75% of his pitches.
It's still guesswork. We won't know until we see the real thing in action, but there's good reason to expect significant improvements to Raffy's already formidable numbers in 2023.
Bigger bases
All three base pads have been increased in size this season from 15-inches square to 18-inches. The bigger bases reduce the distance from home to first by 3 inches, and from first to second and second to third, by 4½ inches.
The primary driver for the base size change was safety, aiming to reduce on-base collisions, which it did in 2022 minor league games that experimented with the bigger pads. More exciting, though, is that the bigger bases improved the stolen base success rate dramatically, to 78% from 68% the year before.
In 2022, the Red Sox had the 5th-fewest stolen bases in the Major Leagues (52). The average team had 83 steals and eight teams had 100 or more.
Enforcing existing rules
In addition to the new rules, MLB has instructed umpires to more diligently enforce existing rules. In particular, league executive vice president of baseball operations Morgan Sword says, "We have slipped a little bit centrally in our vigilance in calling the rulebook illegal pitch and balks."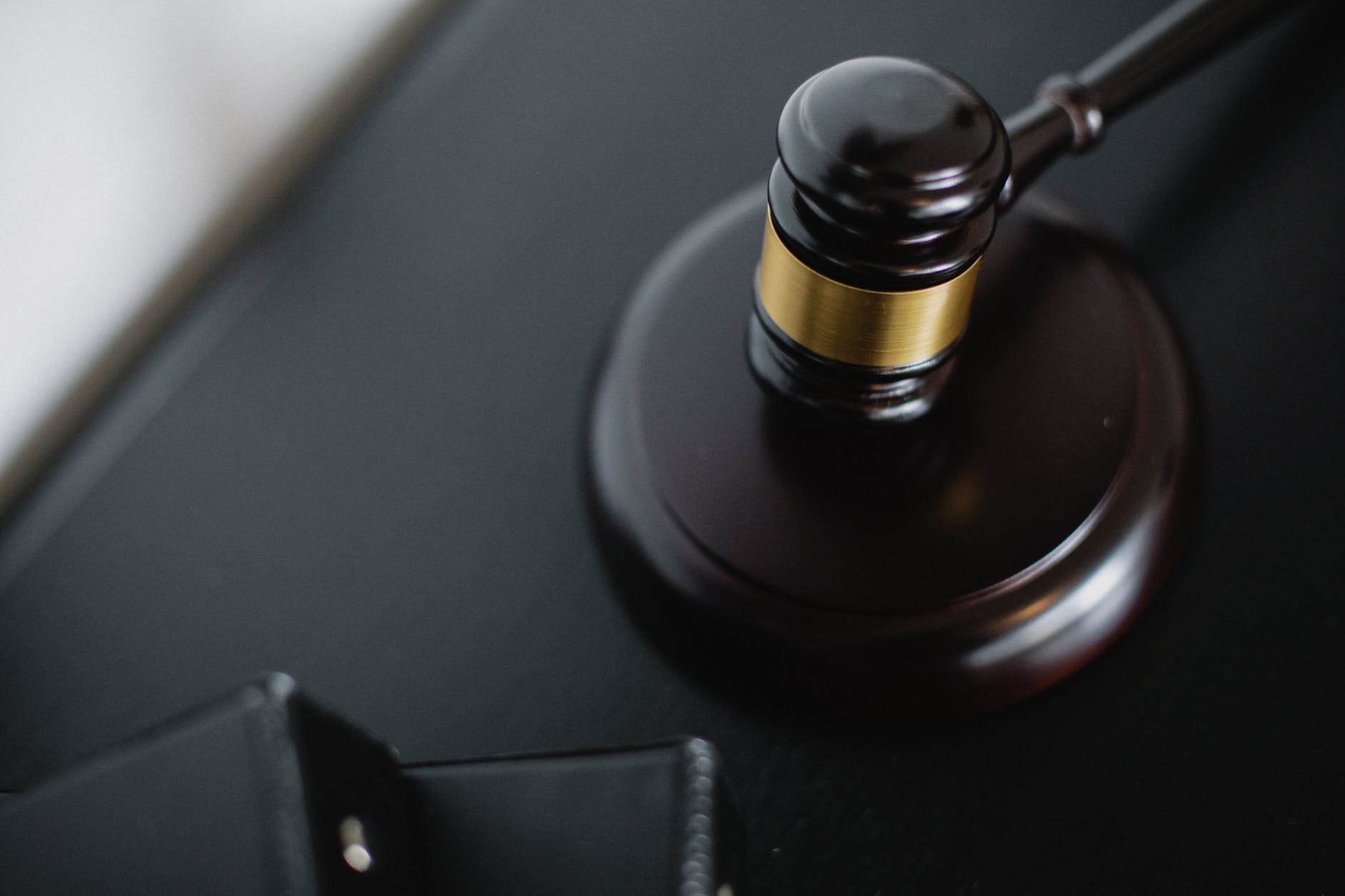 This takes on new significance in 2023 with the pitch clock, the timer for which stops not when a pitcher comes set, but when he begins the pitching motion. As umpires and the timer operator need to know unambiguously when to start and stop the timer, expect more balk calls for pitchers, and especially form those with unconventional deliveries.
The new season will also see an emphasis on enforcing prohibitions of sticky stuff by MLB pitchers, according to reporting by Jayson Stark in The Athletic. Stark's sources tell him umpires have been told to do more thorough checks, including exams of caps and belts, which happened in 2021 but not last year.
What's more, officials will check for sticky stuff more randomly, Stark says, as opposed to 2022, when starters were checked after the same innings every game. Batters had complained to the league that pitchers may have employed the banned substances during innings in between checks.
"Zombie" runners
Red Sox Hall of Famer and radio play-by-play legend Joe Castiglione likes to call the runner placed at second base in extra frames a "zombie runner." That's because the rule says that in a tie game, the last batter out in the 9th inning (or later frames) is the runner placed at second to start the team's next inning. In a sense, he's back from the dead.
Purist might gripe about it, but I'm OK with that rule, which was first used during the pandemic to limit pitcher fatigue, then renewed in subsequent years. Now, ESPN is reporting that the change will be permanent going forward.
Just 11 games reached the 13th inning last season, compared to 37 such games before zombie runners back in 2019.
Position players pitching
In the same report, ESPN says MLB will limit the use of position players as pitchers starting in 2023. Under the new guidelines, a team would need to be up 10+ runs in the 9th inning in order to use a position player on the mound. A team losing by 8+ runs could do the same at any point in the game. In all cases, position players would be allowed to pitch in extra innings.
According to Elias, there were 132 instances of position players pitching in 2022.