In this dull 2020 mini-season, one Red Sox story has been particularly bright: the Major League debut of homegrown talent Bobby Dalbec.
After four minor league seasons and 383 games, Dalbec made his big league debut on August 30, becoming the fourth player to do so with Boston this year.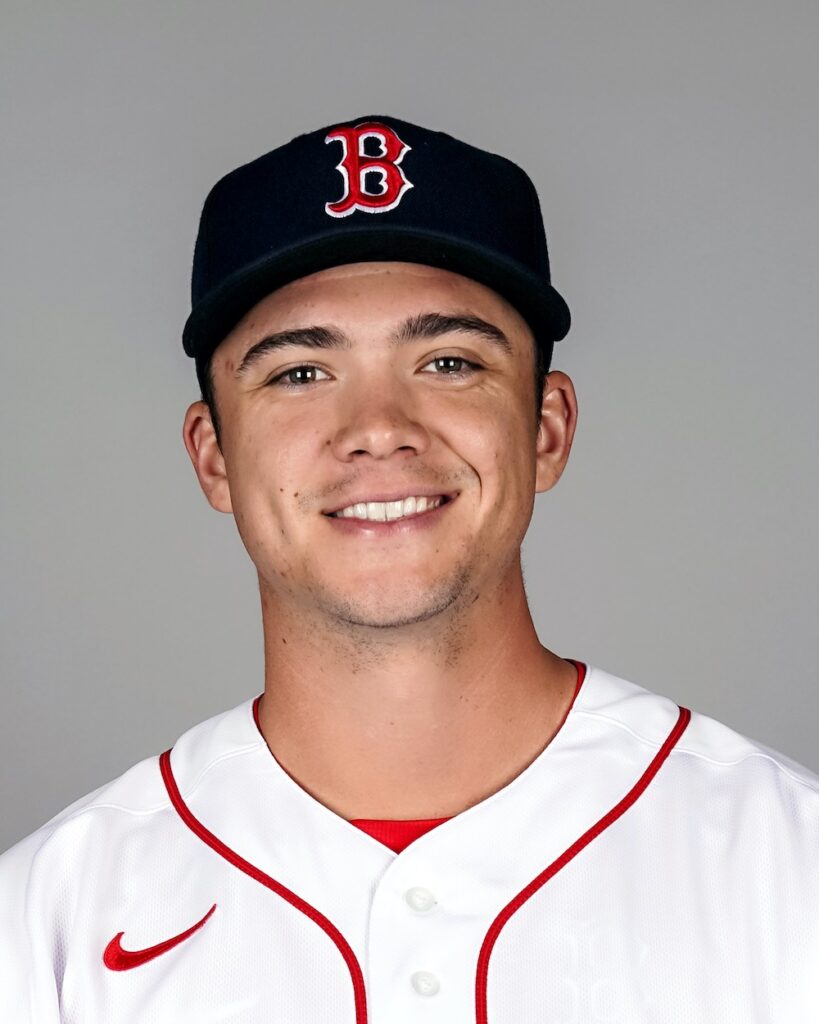 On Thursday Dalbec etched his name into the record books when he belted a 5th-inning go-ahead home run against the Rays. It was Dalbec's fifth straight game with a home run, tying a franchise record set by Hall of Famers Jimmie Foxx (in 1940) and Ted Williams (1957) as well as by Dick Stuart (1963), George Scott (1977) and José Canseco (1995).
Dalbec became just the 24th player in MLB history to record home runs in five straight games before turning 26 years old. The only players with a longer streak before their 26th birthday are Hall of Famers Ken Griffey, Jr. (8 games in 1993) and Willie Mays (6 games in 1955) as well as Nolan Arenado (6 games in 2015).
First-Ever Streak in First 10 Games
Thursday's was Dalbec's 10 career game. According to the Elias Sports Bureau, the Seattle native is the first player in the modern era (since 1900) with a five-game homer streak within his first 10 career games. The previous record holder was Rhys Hoskins, who recored a five-game HR streak in career games 14-18.