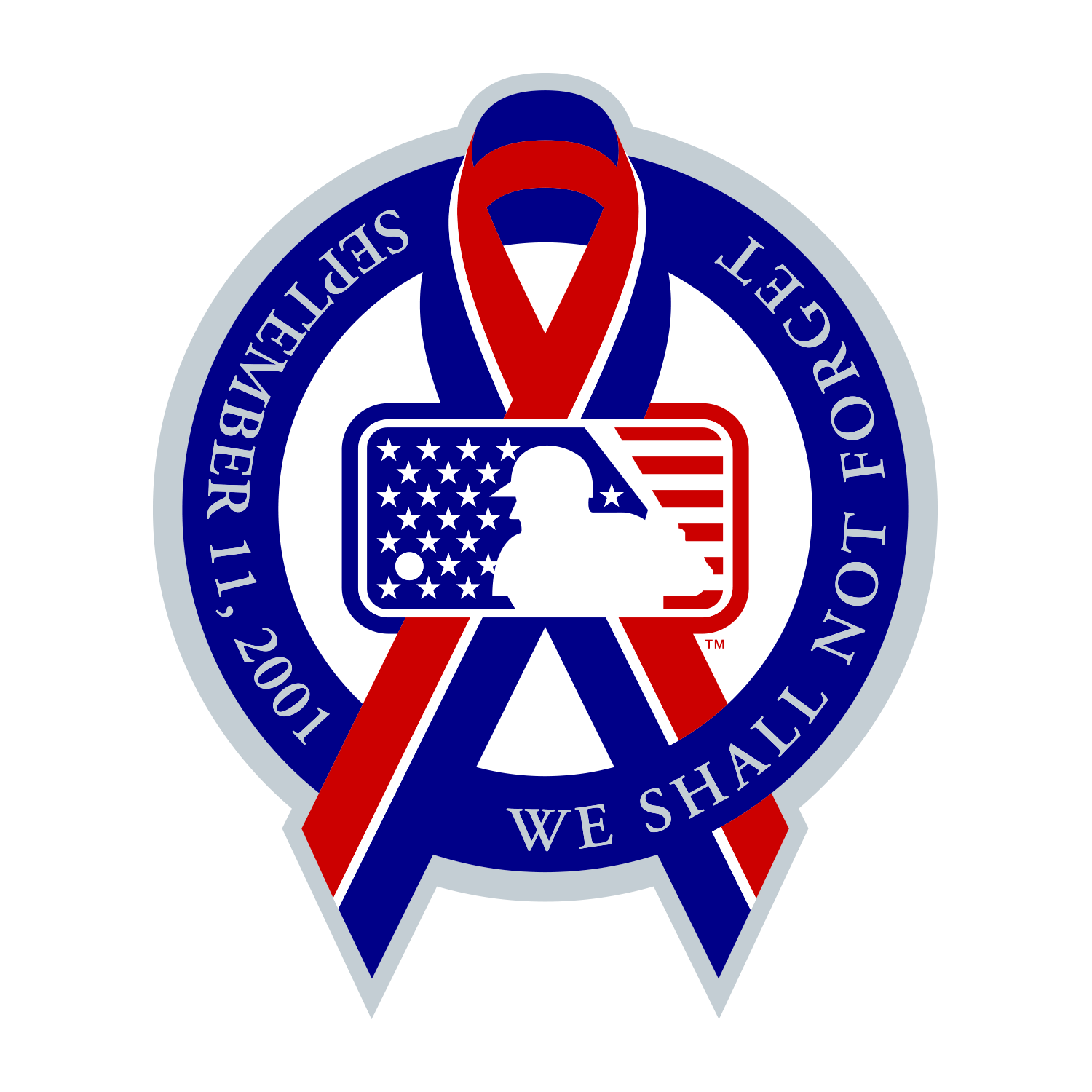 There are certain events that are seared into your consciousness. Where you were, what time it was, who you were with when you heard the news on September 11, 2001.
Major League Baseball plans league-wide commemorative ceremonies on this day as part of its annual remembrance. If you're attending an MLB game anywhere today you will experience pregame ceremonies, including a moment of silence to mark the somber anniversary.
Players, coaches, and umpires will wear caps with a side patch of the American flag during games today. Proceeds from the sales of those caps will be donated to the 9/11 Memorial and Museum, the Pentagon Memorial and the Flight 93 Memorial.
Though the Red Sox aren't playing today, Fenway Park is the site of the club's annual blood drive to honor lives lost in the attack on America. The event is at Gate D until 7 PM this evening. September is National Preparedness Month, during which the American Red Cross reminds donors of the importance of having a readily available blood supply.