Among American League voters this year Red Sox stars Xander Bogaerts and Rafael Devers have received the most All-Star votes so far at their respective positions.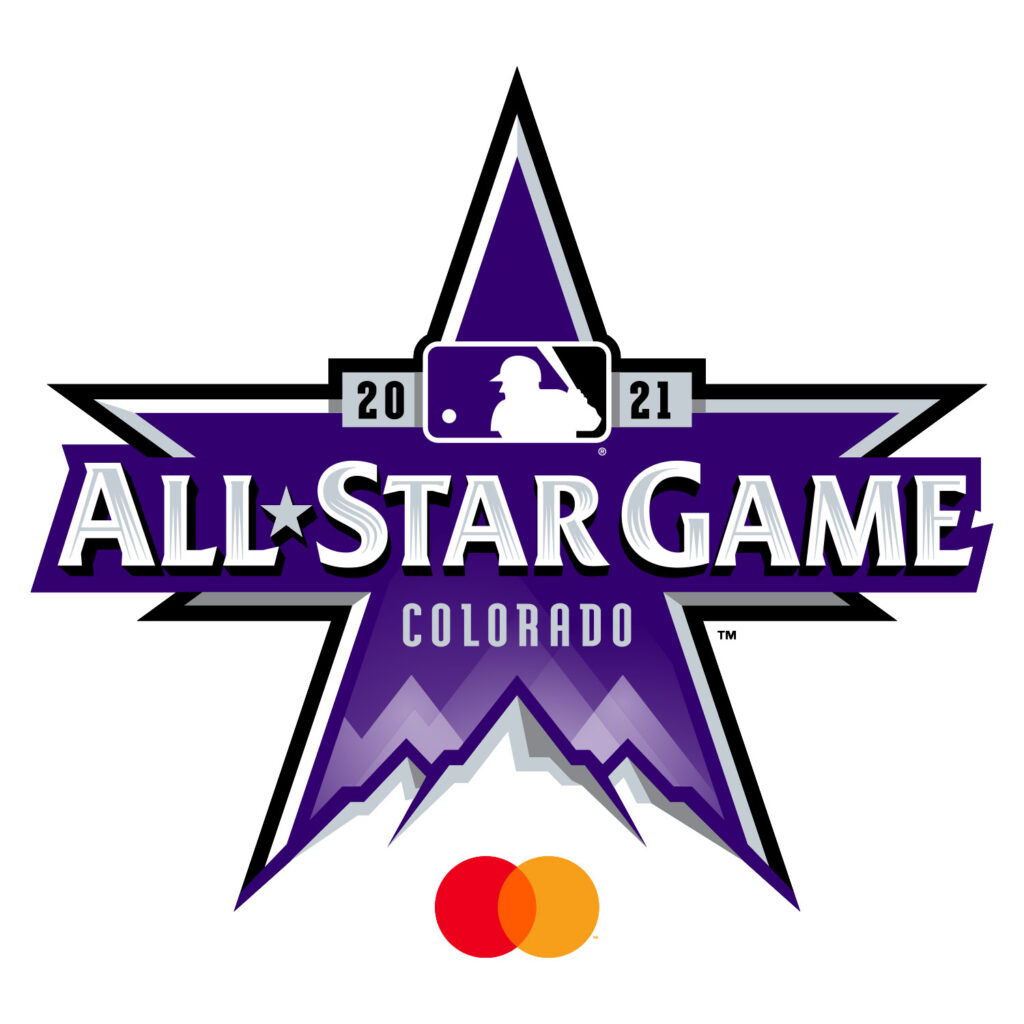 In Monday's update from Major League Baseball, Bogaerts had over one million votes for top shortstop on the 2021 Google MLB All-Star Ballot. Bogaerts' nearest competitor was the Blue Jays Bo Bichette, with nearly 599,000 votes.
Among AL third basemen, Devers was tops with 939,174 votes, with the Astros' Alex Bregman showing second with 457,296 votes.
You can cast a first-phase vote for your favorite players up to five times per day now.
When phase one voting ends on Thursday, June 24 at 4:00 ET, the top three vote getters at each position (and the top nine among outfielders) in both leagues will advance to a second voting round, June 28-July 1.
Martinez & Verdugo in the hunt
Though Angels two-way phenom Shohei Ohtani has a commanding lead among AL designated hitters with 1.1 million votes so far, Red Sox slugger J.D. Martinez is second in league votes with 530,660 thus far, and can still advance to the second round if his tally holds.
The same holds true for Red Sox newcomer Alex Verdugo, who had garnered 421,554 votes as of Monday, good for 8th-most among all AL outfielders, though vote counts for outfielders are tight and it's conceivable a late push for the Rays Randy Arozarena or Astros Kyle Tucker could push Verdugo outside of contention.
On The Bubble
Among American League catchers, Red Sox Christian Vázquez has 210,153 votes, a little more than 100,000 votes shy of the top three, and therefore facing elimination come Thursday. As of Monday's update Vázquez trailed the Royals' Salvador Perez (1.3 million votes), the White Sox' Yasmani Granda (323,794) and the Astros' Martín Maldonado (312,196).
Astros fans have been diligent in their voting so far this year, getting seven of their players in a position to advance to the second voting phase. In the AL, the Blue Jays and Red Sox have second-most with two players apiece.
Overall, 20 of the 30 MLB teams have players poised to advance to the second voting phase.
The MLB All-Star Game presented by Mastercard is set for July 13 in Denver.