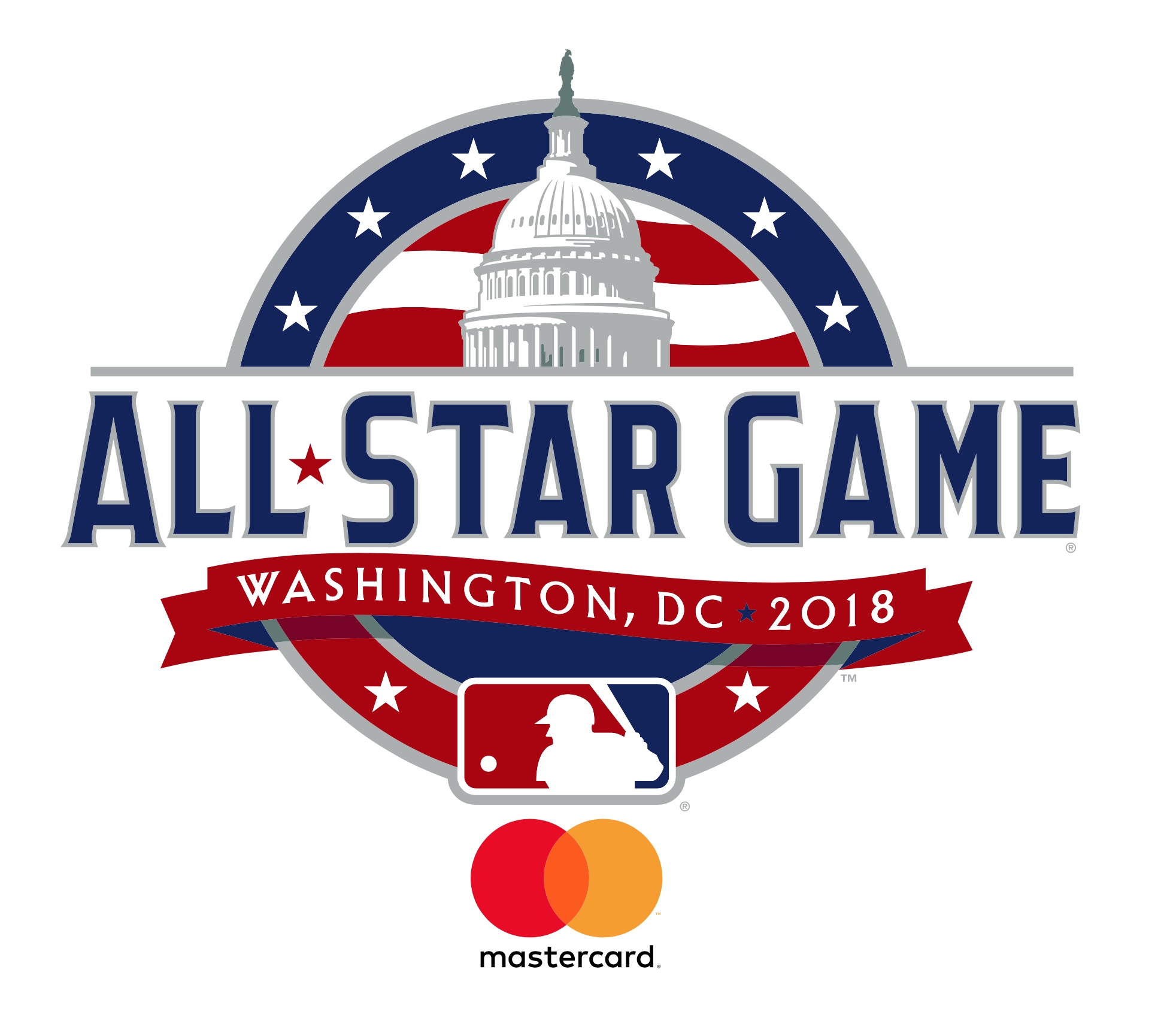 Updated — The online voters have spoken and they're sending Red Sox star Mookie Betts back to the All-Star game for 2018.  The Sox star slugger received 4,286,994 votes for a third straight All-Star selection. Only Astros infielder José Altuve, who received an MLB-best 4,849,630 votes, had more overall support.
Betts is the fifth Boston outfielder with multiple fan elections, joining Manny Ramírez (7), Hall of Famer Carl Yastrzemski (5), Hall of Famer Jim Rice (4) and Fred Lynn (3).
Betts is set to become the 14th player in club history with three or more All-Star starts, regardless of position. Ted Williams leads that group with 12 career starts among his 18 total appearances in the game. Yastrzemski also represented the Red Sox in 18 All-Star games.
J.D. Martinez was selected by the fans as the American League starting designated hitter. Martinez was also an All-Star in 2015 and is just the second Red Sox DH to win the fan election joining David Ortiz (2005, 2008, 2011-13, 2016).
In addition to the starters, who were elected by the fans, pitchers and reserve players were named to the All-Star Game rosters by the Player Ballot, a vote of the players, managers and coaches, and by Major League Baseball. Through that process, Chris Sale and Craig Kimbrel each earned their seventh career selections and Mitch Moreland, at 32, was named an All-Star for the first time in his nine year career.
Last season Sale was the eighth Red Sox pitcher in club history to start in the All-Star Game, the first since Derek Lowe in 2002.
Fans had the opportunity to get Andrew Benintendi an All-Star nod through a last-chance vote that pitted Benny against four other close calls. In the end, though, the most votes went to  the Mariners' Jean Segura, with Benintendi registering second place. Yankees slugger Giancarlo Stanton ranked last of the runners up.
In all, the Red Sox, Astros, and Indians will each send a Major League-high five players to the Midsummer Classic. Boston's record for All-Star selections is eight in 1946. The club had seven selections in 1978 and 2002.
The MLB All-Star Game presented by Mastercard takes place at Nationals Park in Washington, D.C. on July 17. The full roster is available on the All-Star web site.