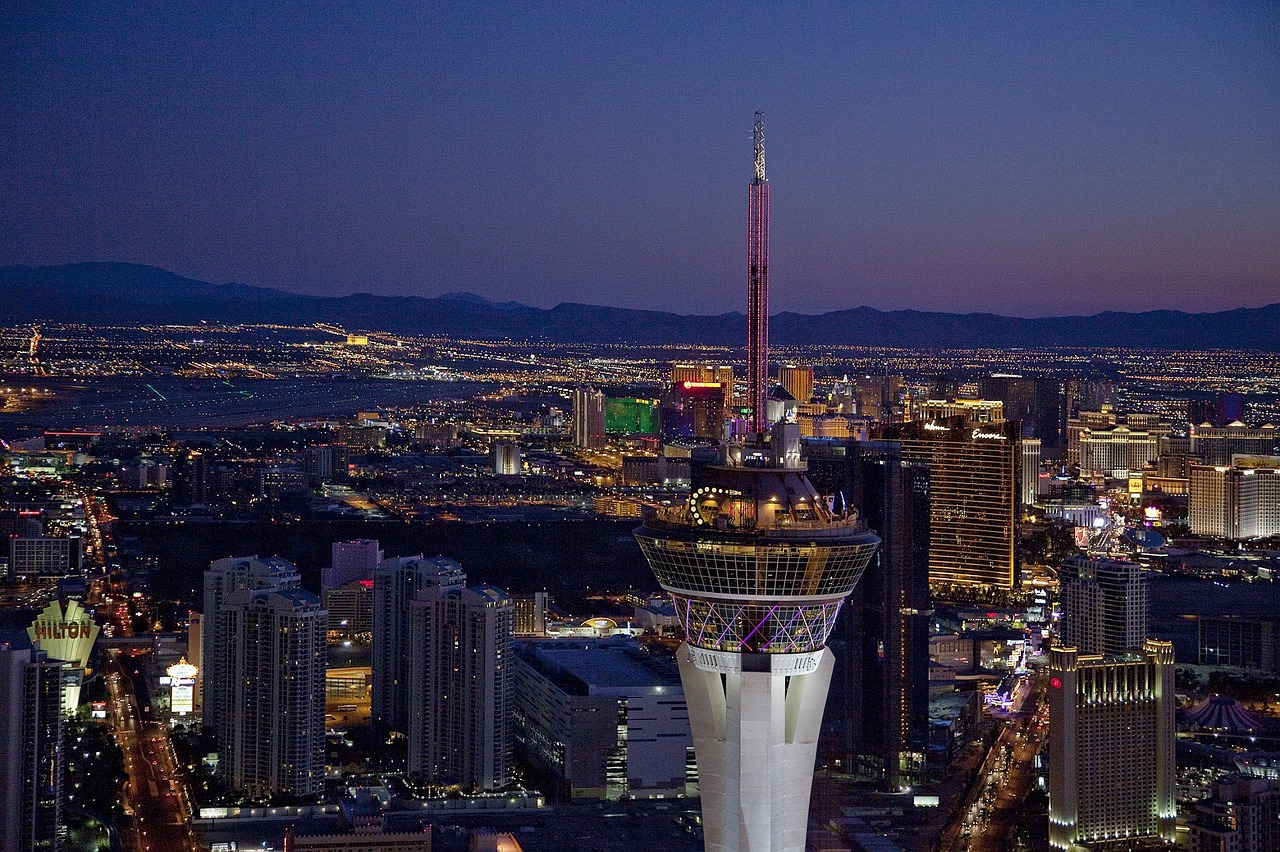 On this day without baseball, a few notes of interest to Red Sox fans as we get closer to the start of the 2017 American League Division Series.
If you'd allow me just one personal note, a quick thought on the terrible news from Las Vegas today. Long-time followers of RSNStats on Twitter may know that Vegas was my home, until recently, for the past 15 or so years. It's the place I've lightheartedly called, "RSNStats World Headquarters."
Visitors—and there were always visitors—would ask what it's like to live in Las Vegas. I'd always say the same thing: Vegas is like anywhere else. We have schools, libraries, banks and bakeries, churches, parks, and now, even major sports teams. It's like anywhere else, just hotter.
It's easy to think of Las Vegas as "sin city" or expect it to be all just like The Strip, but in reality, off the Strip, it's feels like any other American city. There are a lot of good people there and I'm relieved to say I have heard of none, so far, to have been directly impacted by the events of October 1. Of course, all of them will be indirectly affected in the weeks, months, and even years ahead. Keep them in your thoughts.
Incidentally, former Red Sox reliever Mike Timlin was at the Route 91 Harvest Festival concert on Sunday, tweeting out a picture before the shooting. He tweeted later that he and his party were OK.
Now, on to more pleasant topics…
We won't have Pete Rose comments to scratch our heads about this post-season. Fox Sports is finally moving away from Rose after allegations this summer that he committed statutory rape more than 40 years ago. All the lurid details are covered by ESPN, but the good news for Sox fans is that the network coverage will instead feature All-Stars Keith Hernandez and David Ortiz. Papi called the network call-up, "the next best thing to stepping on that field in a uniform."
What are your ten biggest, best postseason memories for the Red Sox? Bosox Injection took a crack at building a definitive list and, while you may quibble with the order, it's hard to argue with the No. 1 spot on the list.
NESN analyst Tom Caron, writing for the Portland Press Herald, reminds the Nation that while the regular season is a marathon, the postseason is a sprint. And in any sprint, how you get out of the box can be the most important thing. For the Red Sox, that puts more pressure than ever on Chris Sale when he faces Justin Verlander in Game 1 of the American League Division Series on Thursday.
Ted Barrett, a 20-year MLB umpiring veteran, will be the crew chief for the Sox and Astros' ALDS. He'll be at second base for Game 1 on Thursday. "Reverend Doctor Crew Chief" is an ordained minister at a non-denominational church in Arizona. Dan Bellino, who himself holds a law degree, will be the umpire at home plate. At first base will be Angel Hernandez while Mark Wegner will handle third base. For postseason games, there are also outfield umpires on the crew. Mike Everitt and Marty Foster will man the left and right field lines, respectively. This crew will stay with the teams for the entirety of this series.