Years ago, an older and more savvy investor tempered my enthusiasm for a soaring stock market. "Trees don't grow to the sky," I remember him saying. It's an adage that has stayed with me since. There are always "corrections," when some growing stat, one we're grown very comfortable with, adjusts downward, only to slowly climb all over again.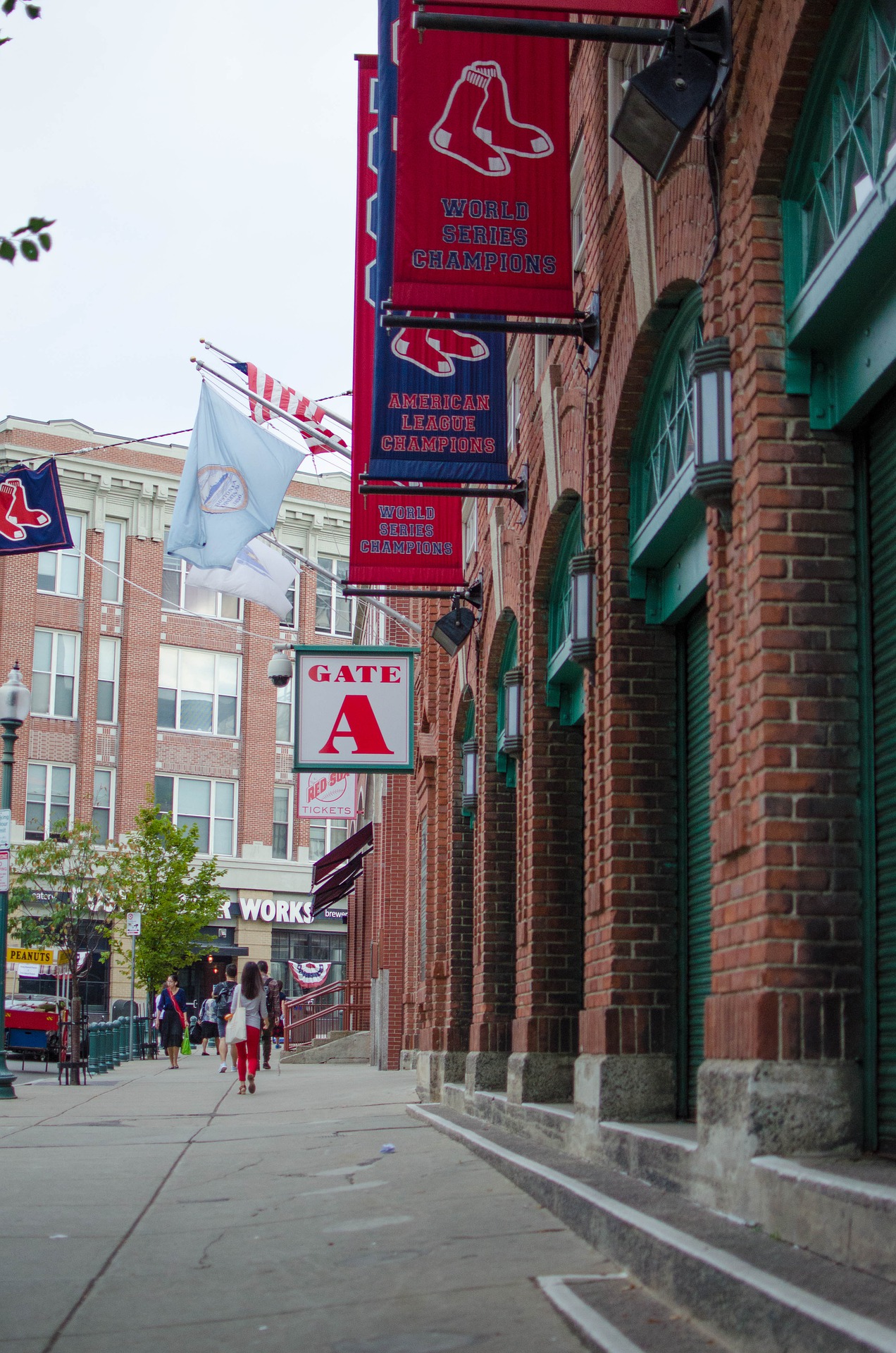 I was reminded of that reading Christopher Smith's excellent recent article on Masslive. Smith comprehensively delves into baseball's 2017-2021 Collective Bargaining Agreement to explain how it works, how it affects the Red Sox, and the increasing penalties, beyond just the "luxury tax," that accrue by ignoring its salary threshold for 2020.
Sox ownership has authorized busting through the CBT salary limits in 10 of 17 seasons since it was first implemented in 2003. In doing so, the club has been penalized financially, but also in its ability to develop the next generation of Red Sox ballplayers. By staying below the $208 million salary cap in 2020 the Sox will avoid the penalties next year and also reset the penalty rate, which increases for every consecutive year of infraction.
For new Sox baseball chief Chaim Bloom, the goal of staying below the cap will be challenging. The Red Sox are estimated to spend over $222 million for 2020, not counting the increase coming for arbitration-eligible Mookie Betts in his last year of team control. Bloom, therefore, will need to somehow trim $25 to $30 million from the books and still acquire a new starter (to replace free agent Rick Porcello), a first baseman (to replace free agent Mitch Moreland) and at least one reliever.
Despite more World Series championships since 2000 than any other Major League franchise, it's easy to criticize Sox ownership for what's causally (and laughably) perceived as sudden penny-pinching. But appreciating some history and recognizing that the club must operate within the confines of a business structure it didn't create, should be useful reminders of this ownership's value to Red Sox Nation.